Internship Description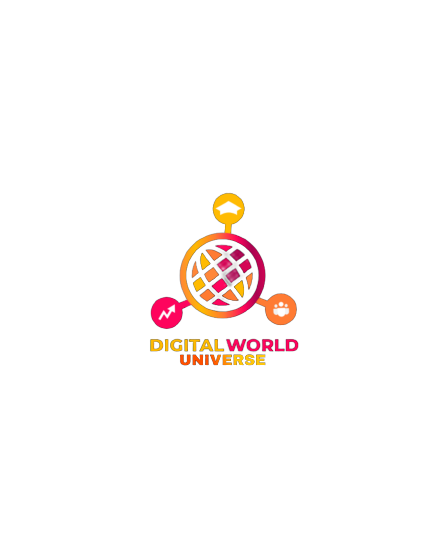 PROJECT 3.0 PARTNER
DIGITAL WORLD UNIVERSE
Virtual Internship

28-Aug-2023

All India, Andhra Pradesh, Arunachal Pradesh, Assam, Bihar,Chhattisgarh, Goa, Gujarat,Haryana,Himachal Pradesh, Jammu And Kashmir , Jharkhand, Karnataka, Kerala, Madhya Pradesh, Maharashtra, Manipur, ,
About the program
become a partner of project 3.0 we will provide you legal documents and certificates. with a system of managemnt and technology. here you will learn about of AI and WEB 3 and blockchain strategy tech of professional mangement you need just one Device like yours smartphone. also we will provide you tech support and tools and mangement
Perks
If you are really serius then apply here by the system of AICTE, After we will see yours applications we will contact you for yours interview .
Who can apply?
Only those candidates can apply who:
are from Any
and specialisation from Any
are available for duration of 12 Months
have relevant skills and interests
Terms of Engagement
if you think you have any queries and any questions with us then contact us on this no. 7610256738 on whatsapp/call . And also if you need urgently then contact us on this no. and apply directly.
Sorry You Cannot Apply Date Expired