Internship Description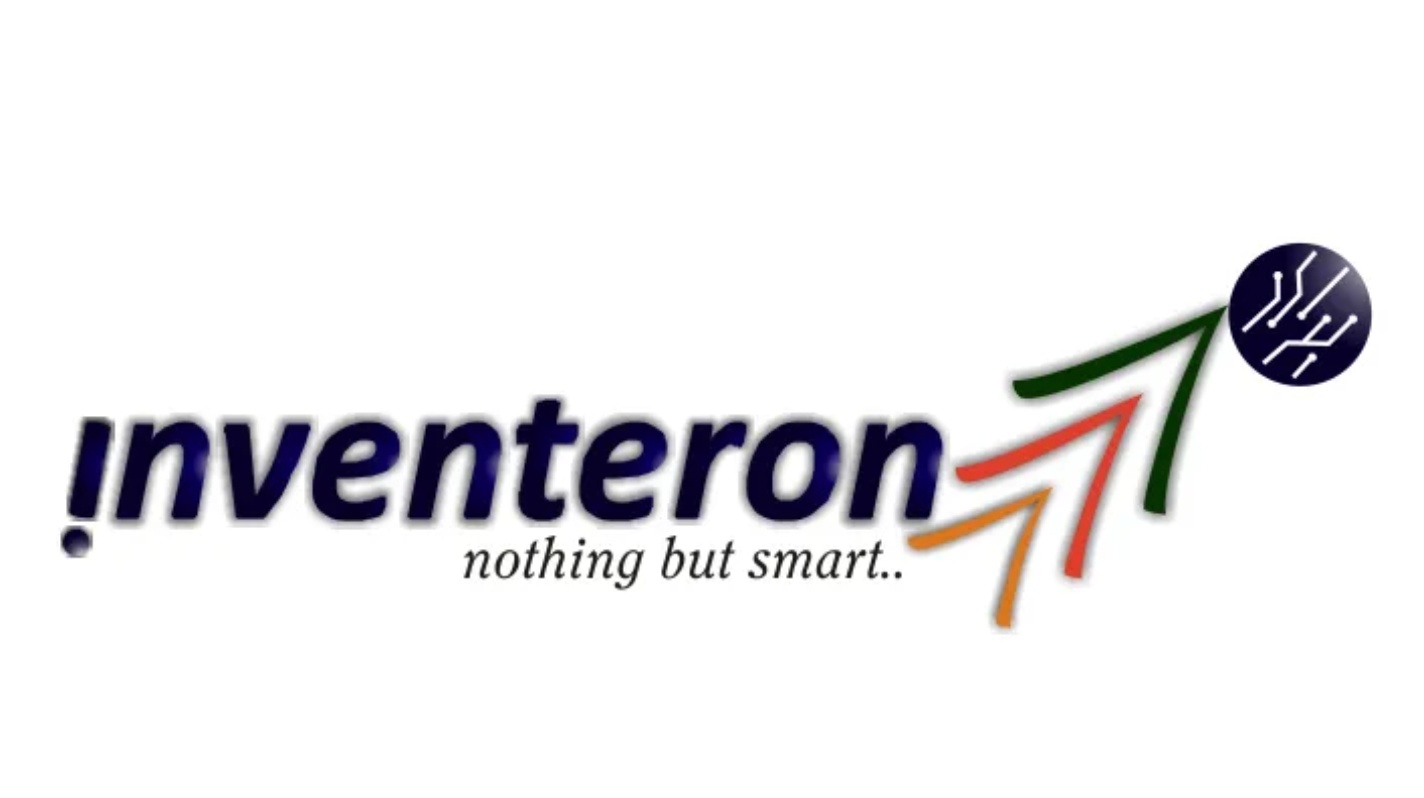 MACHINE LEARNING AND ARTIFICIAL INTELLIGENCE
Inventeron Technologies and Business Solutions LLP
Full Time

12-Aug-2023

Bangalore And Mysore ,
About the program
We curated this collection for anyone who is interested in learning about machine learning and artificial intelligence. Whether you are new to these two fields or looking to advance your knowledge, Coursera has a course that can fit your learning goals. Through this collection, you can pick up skills in introductory and advanced Machine Learning, with several relevant applications and tools like Python, Google Cloud Platform, and TensorFlow. You will learn about trending topics like text mining, natural language processing, deep learning, neural networks, clustering, and classification, any or all of which you can use to solve real world problems in your everyday work as a data scientist, machine learning engineer, software engineer, or simply as a student who is transitioning into these fields.
Perks
Students should be committed to work
Who can apply?
Only those candidates can apply who:
are from B.Tech. / B.E.
and specialisation from Computer Science and information Technology
are available for duration of 8 Weeks
have relevant skills and interests
Terms of Engagement
Students should follow companies Internship policy
Sorry You Cannot Apply Date Expired