Internship Description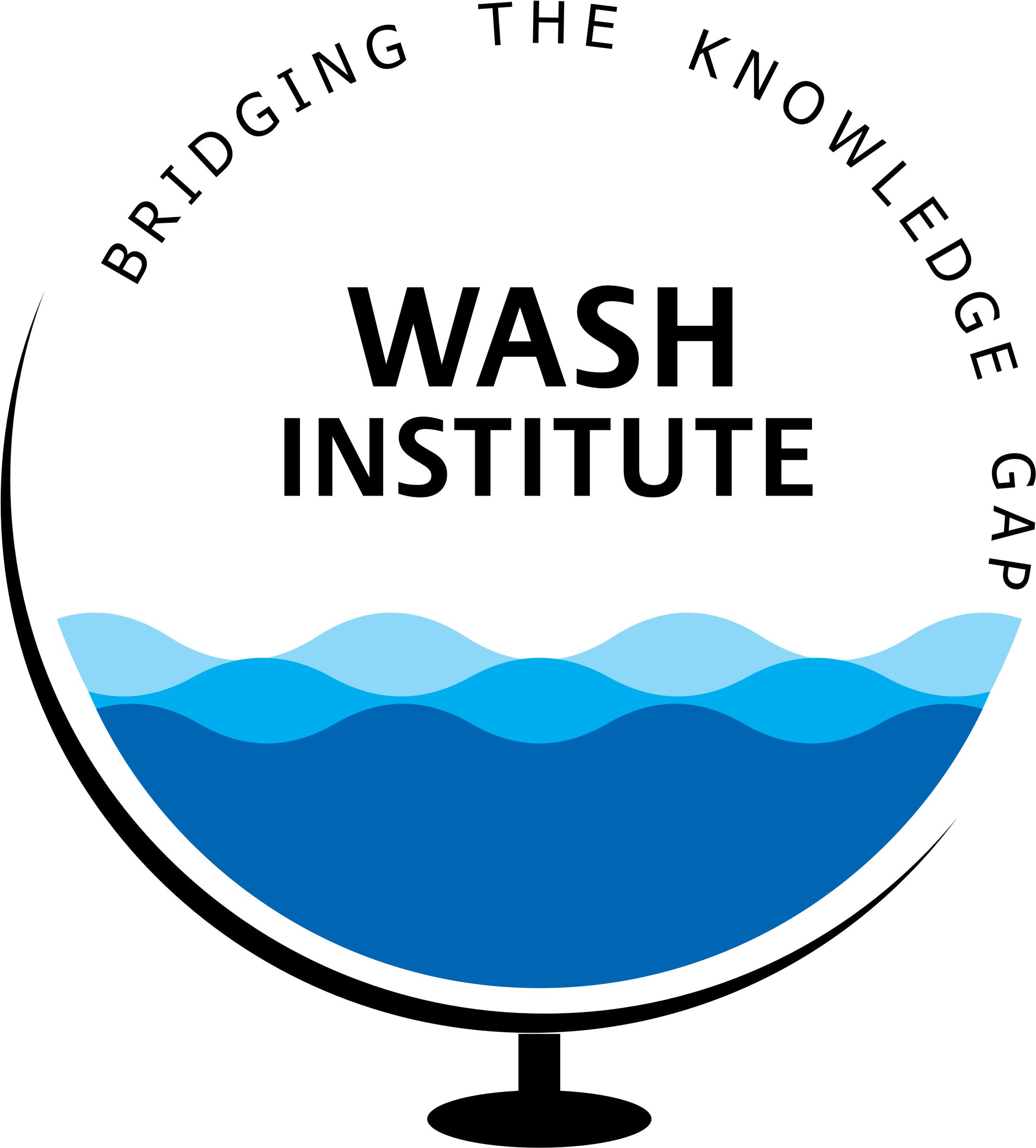 FEEDBACK CALLING AND DOCUMENTATION
WASH INSTITUTE
Full Time

18-Sep-2023

Delhi,
About the program
Feedback calling and Documentation: 1. Coordinate the collection of post-training feedback via phone calls and documentation of responses 2. Provide support in conducting and documenting training programs 3. Provide support in hard copy filing of documents 4. Should be fluent in Hindi and English 5. Skills required: MS Excel, MS PowerPoint, and MS Word
Perks
1. Certificate 2. Stipend
Who can apply?
Only those candidates can apply who:
are from Any
and specialisation from Any
are available for duration of 8 Weeks
have relevant skills and interests
Terms of Engagement
Intern has to complete the provided tasks in order to receive the stipend and certificate.
Sorry You Cannot Apply Date Expired