Internship Description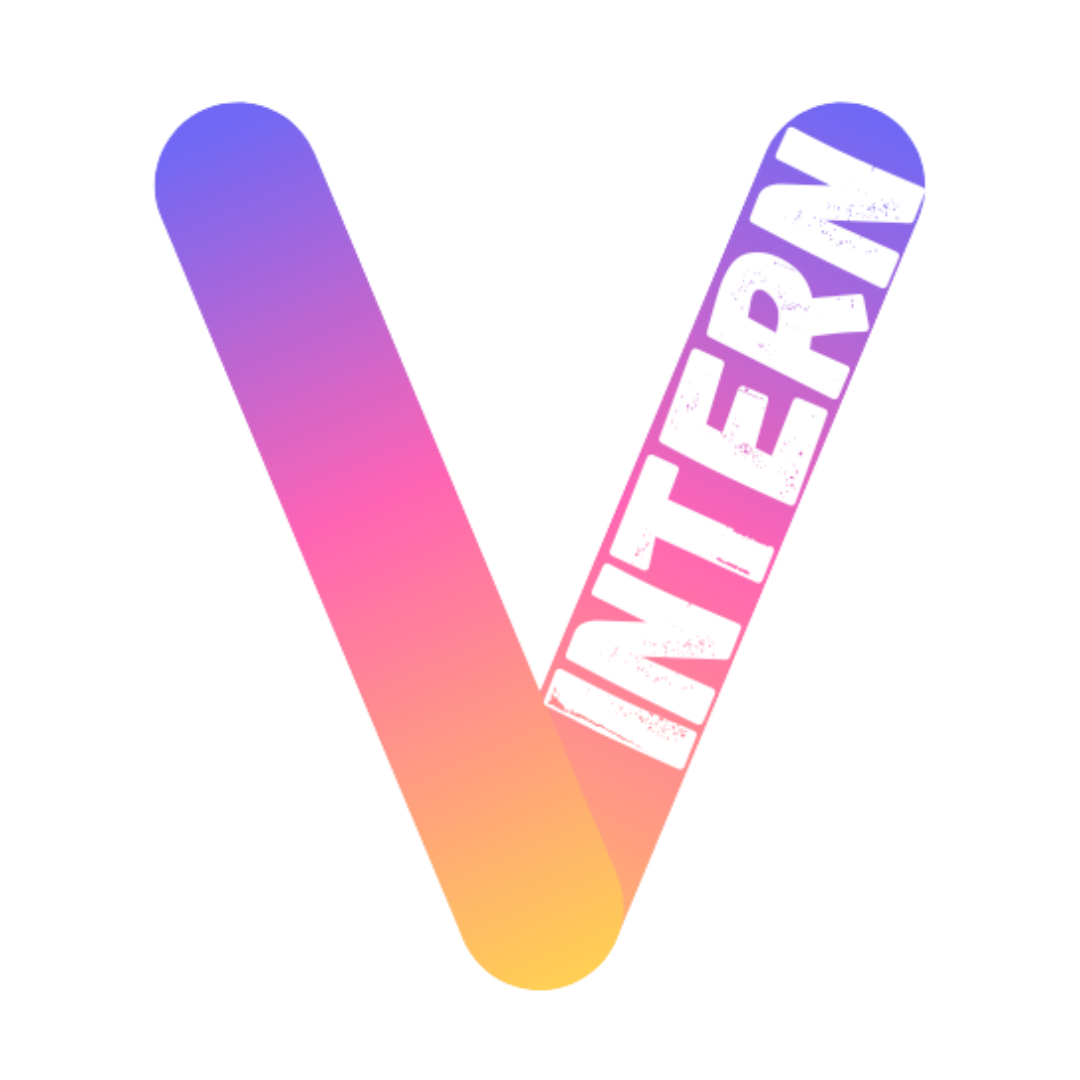 C DSA INTERNSHIP B5| VINTERN
VINTERN
Virtual Internship

16-Sep-2023

,
About the program
Students need to work on C based real-time projects. Out of 50 projects, one must be chosen. Following enrolment, we will send a detailed problem statement. No training will be provided here. It is sufficient to have a basic knowledge of C. The project goals will be entirely unique to us. To achieve higher results, students must communicate with mentors. No project is replicated here. Each student will work on a special project. Until the internship is over, project specifics should be kept private. We adhere to industry standards and give students the greatest real-world projects to work on. Student will have full ownership of the product and can use it to enhance their resume. Additionally, we support further study and research on the students' idea. At present VINTERN has 9000 live project ideas. Students can select any idea among these. Intern pack selection and project idea selection will be followed by a payment by the user. Students should register at National Internship Portal AICTE & Search for VINTERN in National Internship Portal and apply for Internship. Shortlisted students should select the internship project and complete the Enrolment process. On successful enrolment Offer letter will be released within 48-72 hrs. Students should register for LMS and wait for confirmation for more details about problem statements, targets, target deadlines login to the LMS. Every 15 days progress report submission is mandatory. All submissions will be considered. Dashboard will show important alerts if you miss any deadlines. By default, VINTERN schedules the targets for every 15 days. Daily attendance button to be toggled Minimum 75 percent attendance is necessary. Every 15 days progress report doc should be uploaded. Your progress will be tracked by mentors. They will send you emails and WhatsApp messages to let you know how you are doing. They will also answer every query you have and make any necessary changes to your target. If we found skilled students in this entire journey, they will be recruited in our VINTERN. Groups which completely satisfied the project idea that group will be forwarded to stipend based remote internship. The objective of VINTERN is to give students a hands-on internship experience with a capstone project that satisfies with all industry requirements. All of the VINTERN internship programme are affordable in order to give all Indian students access to high-quality internship knowledge and experience. Visit our website "VINTERN" for more info.
Perks
Internship Experience Letter, Internship completion certificate, Project certificate, LinkedIn badge (Digital Credential), Career or internships offers.
Who can apply?
Only those candidates can apply who:
are from Any
and specialisation from Any
are available for duration of 2 Months
have relevant skills and interests
Terms of Engagement
After applying students will receive a mail to fill up the interest form. Based on the that students will be shortlisted. Shortlisted students need to pay just RS 350 for 2 months internship while enrolling. (No additional charges). Internship starting date can be chosen by the student in the interest form.
Sorry You Cannot Apply Date Expired