Internship Description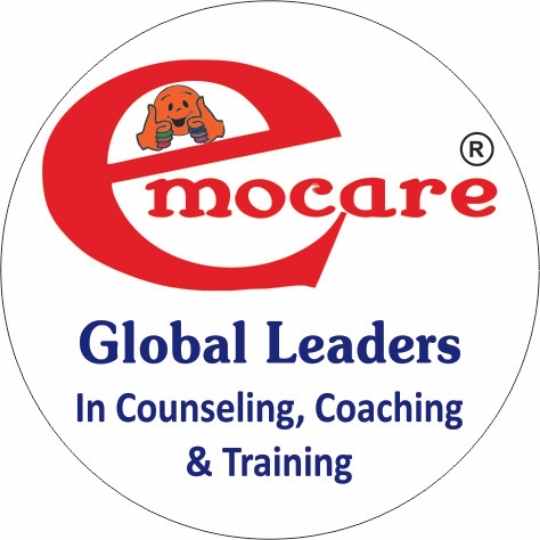 BASICS OF DYNAMIC COUNSELLING & PSYCHOTHERAPY WITH PSYCHOLOGICAL ASSESSMENTS
emocare (opc) pvt ltd
Virtual Internship

20-Jul-2023

Chennai,
About the program
This is a three months Internship with practical application of counselling and psychotherapy. The Internship will happen virtually over every Saturdays and Sundays for two hours for three months. The internship is going to start on 15th September 2023. The training will be done through virtual mode, i.e. through Zoom. There will be training every Saturday and Sunday for two hours. The training will be completely practical. This Internship is for Students of psychology pertaining Under Graduate and Post Graduate. Students from Regular as well as Distance Mode can join. A letter from the College is required that you are permitted to attend this Internship. Distance mode students can submit letter from their study center. The following is the syllabus of the internship. (1) What is Counselling (2) What is Dynamic counselling (3) What is Psychotherapy(4) What is the Practical difference between counselling and Psychotherapy (5) (6) What is the difference between Psychologist , Clinical Psychologist and a Life Coach (7) What is the difference between Psychologist and Psychiatrist (8) What are the aspects a Psychologist can do which is legal (8) What are the aspects Psychologist cannot do which is illegal (9) What are the aspects a clinical psychologist can do which is legal (9) What are the aspects Clinical Psychologist cannot do which is illegal (10) What is RCI and the scope of RCI (11) Whether RCI registration is required for doing Counselling (12) What are the job Prospects for psychology students (13) How to start a business in counselling (14) The various definition of Counselling and Psychotherapy (15) Various stages in Practical Psychotherapy & counselling (16) Dynamic Practical Rapport building process (17) Different types of therapies (18) What is CBT (19) Case conceptualization in CBT (20) CBT counselling process (12)How to end Counselling (21) How to brand yourself as Psychologist (22) Skills required for Psychologist.
Who can apply?
Only those candidates can apply who:
are from Any
and specialisation from Any
are available for duration of 3 Months
have relevant skills and interests
Terms of Engagement
Attendance is compulsory. There will be assesment after every class and also at the end of the Internship. Only those who get seventy percent and above are eligible for E-certificates.
Sorry You Cannot Apply Date Expired