Internship Description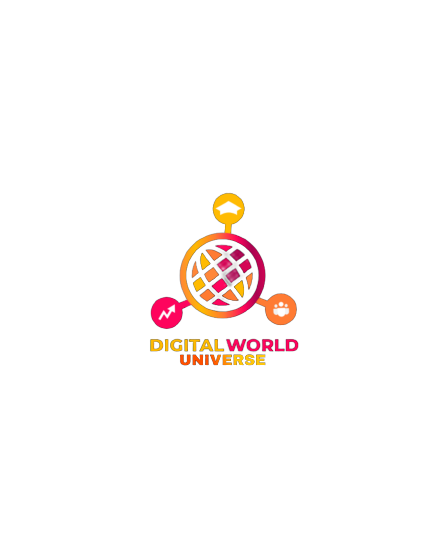 TELECALLER AND MARKETING
DIGITAL WORLD UNIVERSE
Virtual Internship

07-Jul-2023

Gwalior , Panna , Delhi, Punjab , Bhopal, Uttrakhand, Himanchal Pradesh, Hariyana, Madhyapradesh, Rajsthan , India,
About the program
we are hiring in professional management board of digital world universe & company A telecalling department Digital telcalling, Customer care executive, Ayurveda Telecalling, Services Of Management, councilor management. If you want to make yours future in digital technology with us in IT services of management With technology .
Perks
You can contact us on directly our no. or you can send your resume on this whatsapp no. 6264307245
Who can apply?
Only those candidates can apply who:
are from Any
and specialisation from Any
are available for duration of 12 Months
have relevant skills and interests
Terms of Engagement
If you are really serius for this employment then contact here , if only enquiry then directly contact here 7610638195
Sorry You Cannot Apply Date Expired