Internship Description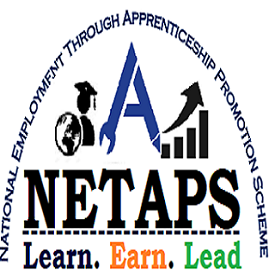 MANAGEMENT TRAINEE- FIELD RECRUITMENT & COUNSELING
NETAPS Foundation
Full Time

28-Jun-2023

Lucknow, Meerut, Allahabad, Varanasi, Gorakhpur, Patna, Dhanbad, Ranchi, Kolkata, West Bengal, Assam Tripura, Meghalaya, Odisha, Bhubaneswar, Cuttack, Imphal, Sikkim, Bihar, Karnataka All, Madhya Prad,
About the program
Management Trainee- Field Recruitment, Counseling, Youths Mobilising for Stipend Based or Apprenticeship Based Degree Program Helping youths, especially those staying in rural areas who are economically weak, academically weak, socially disconnected like tribal youths, sharing pesentation, doing counseling, recruitment by visiting to the schools, colleges, coaching centers, training centers, village panchayat houses, PowerPoint Design and presentation to the youths and telling how and from where they can get employment with education at almost free of cost. Educating them about the importance of practical-based education. Documents collection, verification, fee collection and depositing in the office Followup the candidates for admission, and interview lineup.
Perks
Incentive, Bonus, TA, DA, Insurance of 10 Lakhs, Free Education, Abroad Opportunity
Who can apply?
Only those candidates can apply who:
are from Any
and specialisation from Any
are available for duration of 12 Months
have relevant skills and interests
Terms of Engagement
Excellent communication skills in any Indian Regional Language plus English, and computer or laptop required, ready to travel for campus hiring counseling purposes, and admission