Internship Description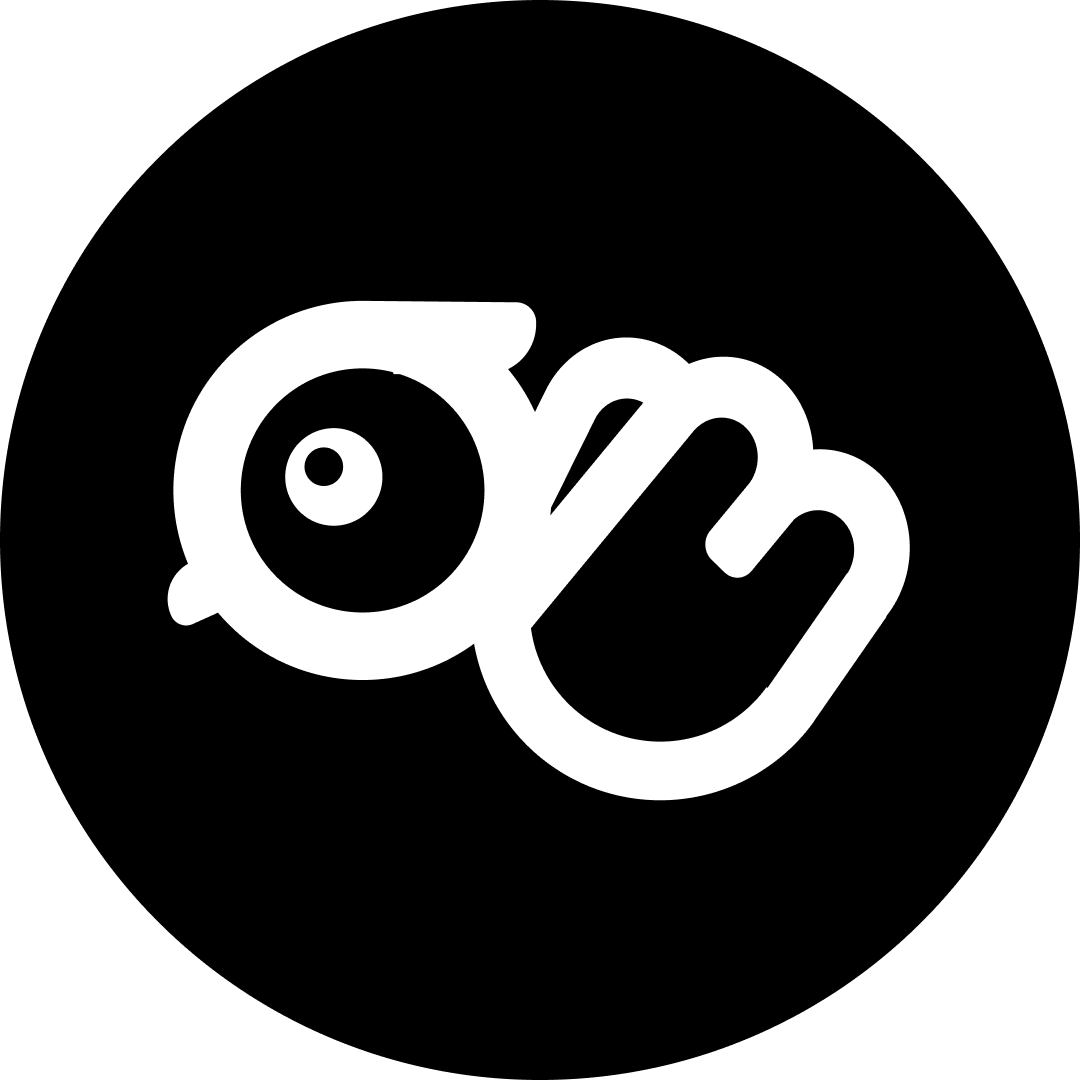 UI/UX DESIGNER
Gomonetize
Full Time

20-Jun-2023

Chennai, Tamil Nadu, Chennai, Tamil Nadu,
About the program
We are seeking a highly motivated and talented UI&UX Designer Intern to join our team. As a UI&UX Designer Intern, you will have the opportunity to work on exciting projects and gain hands-on experience in designing intuitive and visually appealing user interfaces for our digital products. This internship is ideal for individuals who are passionate about UI&UX design, have a good understanding of user-centered design principles, and are eager to learn and grow in a fast-paced environment. Responsibilities: Collaborate with the design team to create user-friendly and visually appealing UI&UX designs for our digital products. Translate requirements and user needs into wireframes, prototypes, and high-fidelity designs using industry-standard design tools such as Figma. Conduct user research and gather feedback to inform design decisions and improve the user experience. Work closely with developers to ensure seamless implementation of designs. Assist in creating design guidelines and maintaining a consistent design system. Stay up-to-date with the latest UI&UX trends, techniques, and best practices. Requirements: Strong passion for UI&UX design and a solid understanding of user-centered design principles. Proficiency in using design tools such as Figma to create wireframes, prototypes, and high-fidelity designs. Excellent visual design skills with attention to detail. Good communication skills and the ability to collaborate effectively with cross-functional teams. Ability to work independently and manage multiple tasks while meeting deadlines. A portfolio showcasing previous UI&UX design projects is highly desirable. Available to work full-time and long hours during the internship period. This internship offers a valuable opportunity to gain hands-on experience in UI&UX design and contribute to real-world projects. You will work closely with our experienced design team, receive mentorship, and be part of a dynamic and innovative work environment. We value creativity, initiative, and a commitment to delivering high-quality designs.
Perks
Opportunity to work on exciting and challenging projects, contributing to real-world design solutions. Mentorship and guidance from experienced professionals in the field of UI&UX design. Exposure to a fast-paced and innovative work environment that encourages creativity and new ideas. Collaborative work culture that values teamwork, communication, and cross-functional collaboration.
Who can apply?
Only those candidates can apply who:
are from Any
and specialisation from Any
are available for duration of 2 Months
have relevant skills and interests
Terms of Engagement
Terms of Engagement: Confidentiality: The intern agrees to maintain the confidentiality of all proprietary information, trade secrets, and sensitive data belonging to the company. This includes but is not limited to meeting recordings, design files, works, and any information related to GoMonetize's operations, strategies, or clients. Intellectual Property: Any designs, works, or creations developed by the intern during the course of the internship are the property of GoMonetize. The intern agrees not to reproduce, distribute, or disclose such materials without the explicit permission of the company's founders. Non-Disclosure: The intern shall not disclose any confidential or proprietary information to any third party without the prior written consent of GoMonetize. This includes discussions, projects, or any sensitive information learned during the internship. Non-Compete: During the internship period and for a specified period thereafter, the intern shall not engage in any activities or employment that directly competes with GoMonetize's business or offers services similar to those provided by the company. Professional Conduct: The intern agrees to conduct themselves in a professional and ethical manner at all times during the internship. This includes respecting colleagues, following company policies, and maintaining a positive work environment. Use of Company Resources: The intern is granted access to specific company resources necessary for the completion of assigned tasks. These resources should only be used for work-related purposes and not for personal gain or unauthorized activities. Termination: GoMonetize reserves the right to terminate the internship at any time for reasons including but not limited to breach of confidentiality, violation of company policies, or failure to perform assigned duties. Compliance with Policies: The intern agrees to comply with all applicable laws, regulations, and company policies throughout the internship period. By accepting the terms of engagement, the intern acknowledges their understanding and agreement to abide by these terms and conditions.
Sorry You Cannot Apply Date Expired