Internship Description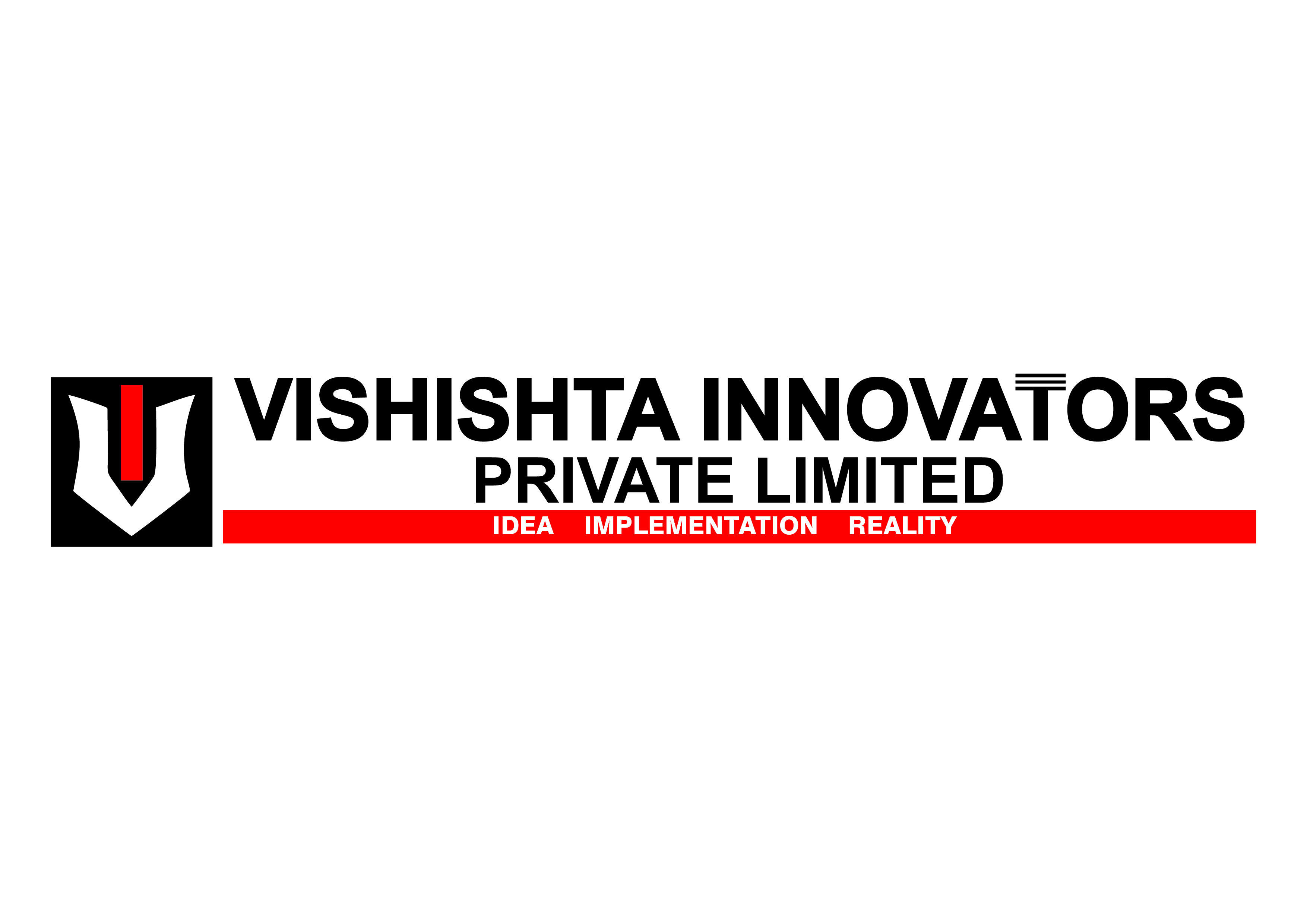 PCB DESIGN
VISHISHTA INNOVATORS PRIVATE LIMITED
Virtual Internship

02-Jun-2023

Guntur,
About the program
Vishishta offers a free internship in PCB Design and Fabrication for technical students as part of our mission to "Make India Made for the World."Gain hands-on experience in various aspects of PCB design. Register now on our portal. Let's foster innovation in PCB design together. To join the internship, interested students must register through our company portal. We welcome passionate individuals
Perks
This hands-on program covers various aspects of PCB design, including exploring different PCB types, schematic design, component layout, routing techniques, and post-processing. students will be equipped to design and fabricate their own PCBs.
Who can apply?
Only those candidates can apply who:
are from Any
and specialisation from Any
are available for duration of 8 Weeks
have relevant skills and interests
Terms of Engagement
Terms of Engagement: To work as an intern at Vishishta, students are required to accept and abide by the terms and conditions outlined in our company policy. These terms serve as a framework to ensure a positive and productive internship experience for both parties.
Sorry You Cannot Apply Date Expired