Internship Description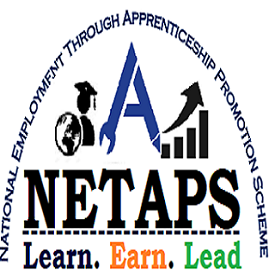 LEAD GENERATION EXECUTIVE
NETAPS Foundation
Full Time

05-Jan-2023

Delhi, Lucknow, Kolkata, Pune, Ahmedabad, Hyderabad, Patna, Bhopal, Indore,
About the program
Searching potential students who want to take admission in any higher degree course with employment or Apprenticeship. Telling students about the apprenticeship-linked course benefits, and importance, giving presentations about the company and course by phone, video calling, or visiting their location or university or college campus. To inform the students about the benefits of Earn Learn Program
Perks
Incentives, Bonus, Free Education, Insurance, Internet, Food Allowance, Travel Allowance
Who can apply?
Only those candidates can apply who:
are from Any
and specialisation from Any
are available for duration of 6 Months
have relevant skills and interests
Terms of Engagement
Candidate must have good communication skills in regional and English languages, basic knowledge of Computers, presentable, Video Editing Knowledge
Sorry You Cannot Apply Date Expired