Internship Description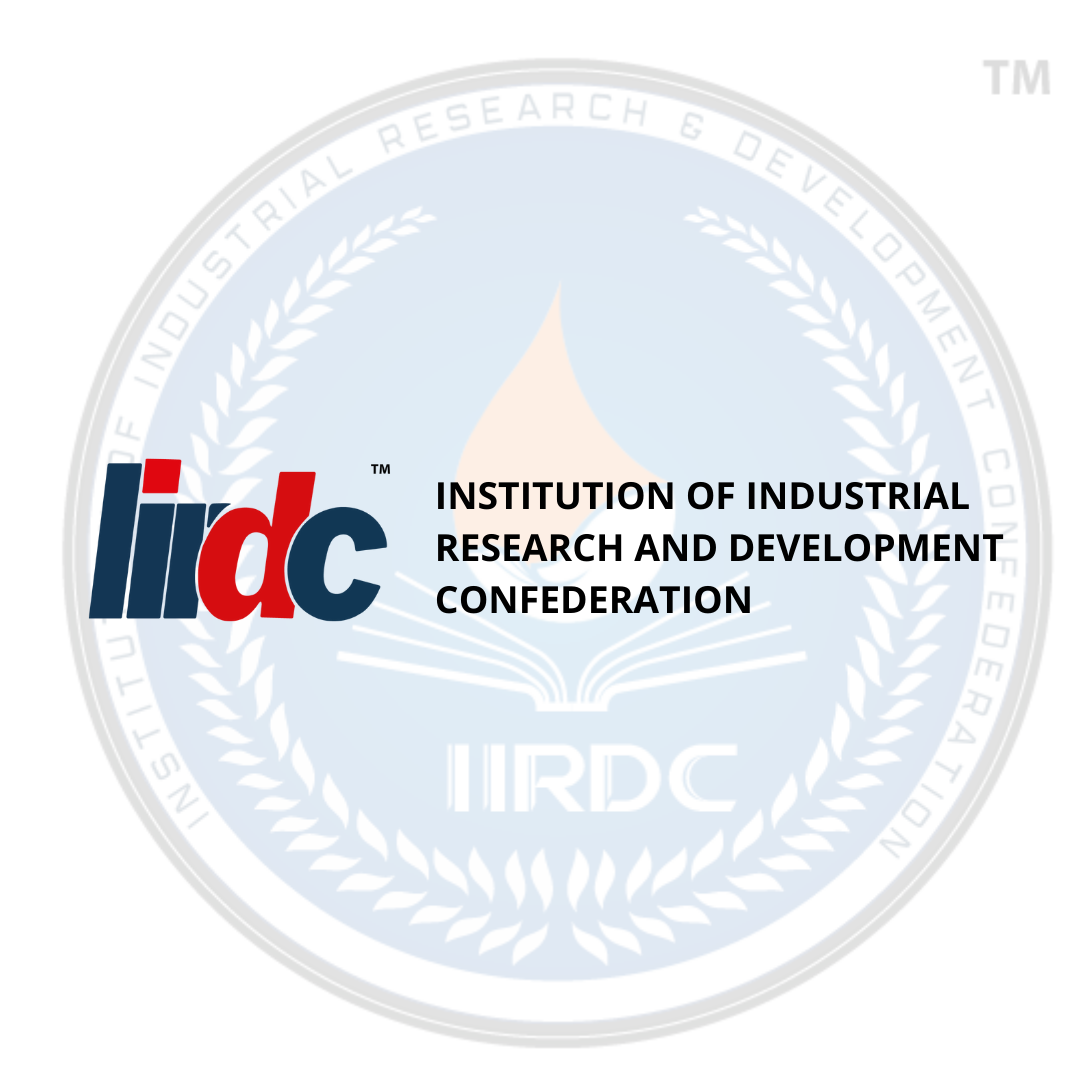 ASNT LEVEL II PREPARATORY
Institution of Industrial Research and Development Confederation
Virtual Internship

10-Mar-2022

Kerala, Ernakulam, Kochi, Kottayam, Thiruvananthapuram, Kozhikode, Thrissur, Kannur, Malapuram, Alapuzha,
About the program
Non-Destructive Testing ( NDT ) is various analysis procedure that are applied to a variety of industries to determine the properties and composition of material and components without creating any destruction or compromising the integrity of the equipment. ASNT Certification is regarded as the most recognized credential for NDT (Non Destructive Testing). This course provides students a synopsis of non-destructive and destructive evaluation methods that are used in evaluation of welds. This includes understanding the basic principles of various NDT methods, fundamentals, discontinuities in different product forms, importance of NDT, applications, limitations of NDT methods and techniques and codes, standards and specifications related to non-destructive testing technology. Students also will be introduced to relevant quality assurance and quality control requirements in accordance with ASQ, ASME, and ANSI standards
Perks
certificates activity points
Who can apply?
Only those candidates can apply who:
are from Any
and specialisation from Any
are available for duration of 8 Weeks
have relevant skills and interests
Terms of Engagement
The Terms of Engagement Will be as per TULIP Handbook and TULIP Guidelines
Sorry You Cannot Apply Date Expired