Internship Description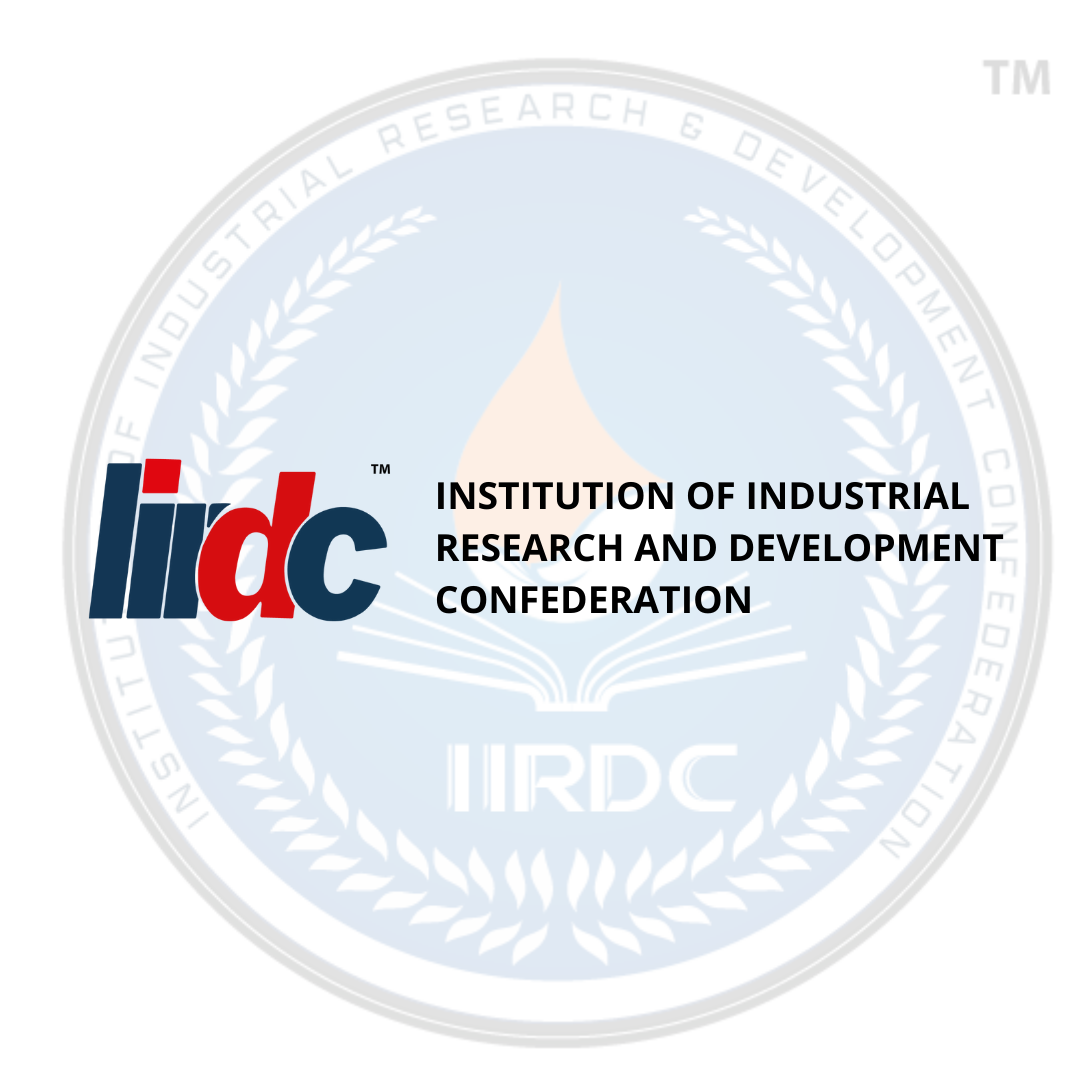 CIVIL ENGINEERING INTERNSHIPS
Institution of Industrial Research and Development Confederation
Full Time

05-Feb-2022

Kerala, Ernakulam, Kochi, Kottayam, Thiruvananthapuram, Kozhikode, Thrissur,
About the program
KMBR & Sanction Technical Know how 2. Internship and practical QA 3.Types of plan 4.Types of sanctions 5. Documents required for sanctioning 6. KMBR rules for preparing sanction drawings 7. Schedule and track daily activities progressing at the site, and office 8. Work on quantity surveying and estimation 9. Understand and work with the latest technologies in construction
Perks
Internship Certificate Activity point as per the norms of respective University or College
Who can apply?
Only those candidates can apply who:
are from Any
and specialisation from Any
are available for duration of 8 Weeks
have relevant skills and interests
Terms of Engagement
The Terms of Engagement Will be as per TULIP Handbook and TULIP Guidelines
Sorry You Cannot Apply Date Expired