Internship Description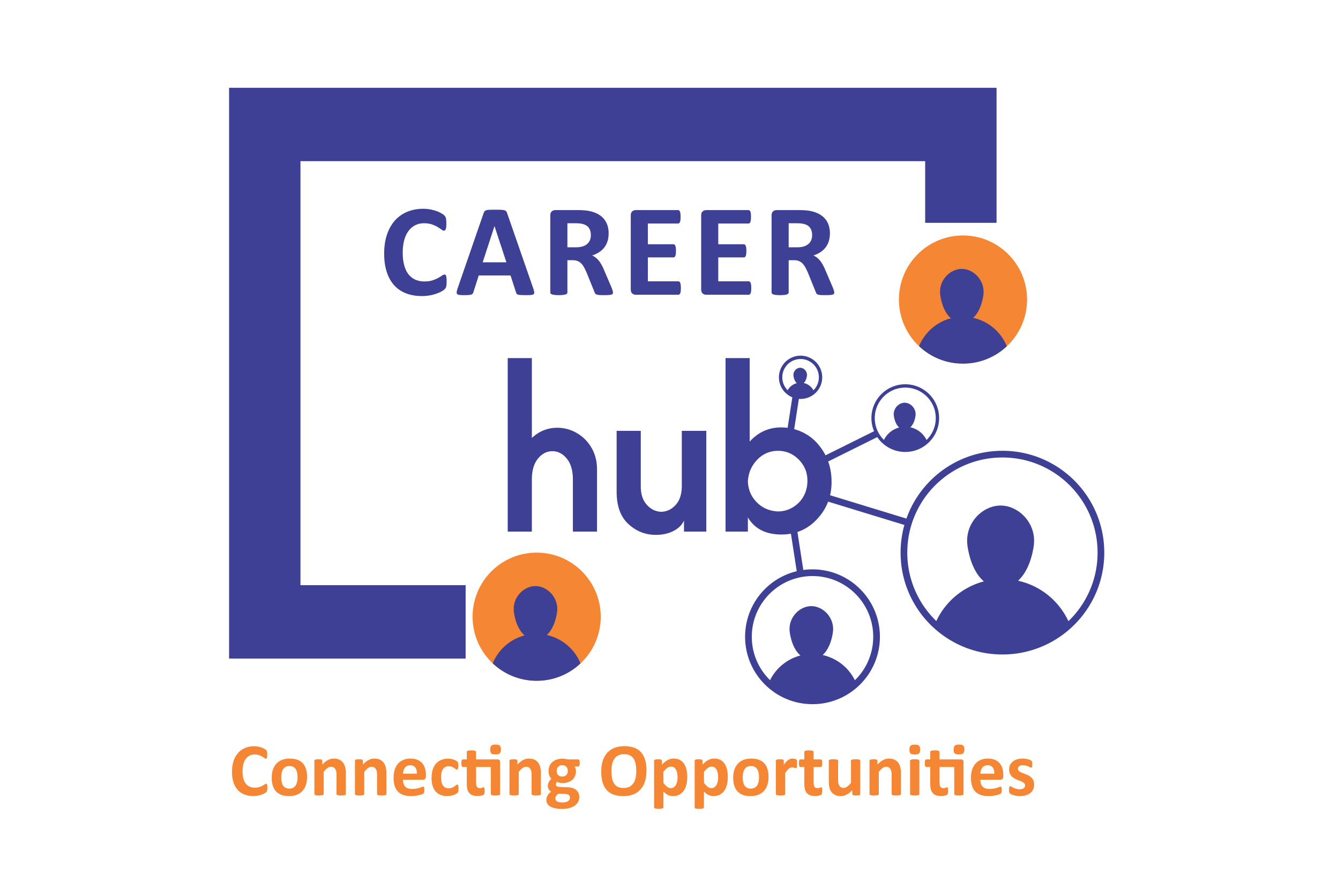 RECRUITMENT INTERN
Career HUB
Full Time

28-Sep-2021

Chennai,
About the program
If you are interested in kickstarting your career in HR and getting a closer look of how our company approaches payroll recruiting and employee development we would like to meet you Aspiring individuals who want to get an insight on end to end Recruitment Processes can apply The job role will include Job posting Screening Poaching Shortlisting Scheduling interviews Negotiating compensation Releasing the offer
Perks
Commissions to be payed on every placement apart from the stipend.
Who can apply?
Only those candidates can apply who:
are from Any
and specialisation from Any
are available for duration of 3 Months
have relevant skills and interests
Terms of Engagement
The Terms of Engagement Will be as per the organisation's policy. Kindly get in touch to know more.
Sorry You Cannot Apply Date Expired