Internship Description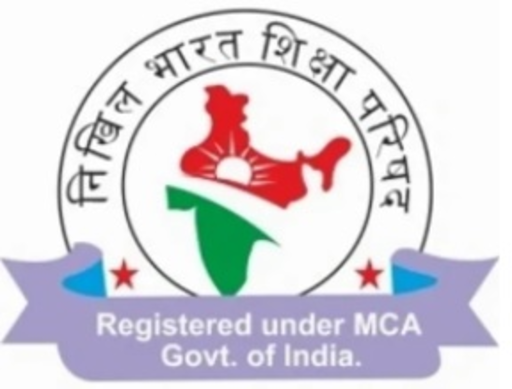 MARKETING INTERNSHIP
Nikhil Bharat Shiksha Parisad
Part Time

22-Sep-2021

Kolkata,
About the program
Nikhil Bharat Shiksha Parisad looking for Techno Marketing Internship. Any Engineering ,BCA, BBA Students are eligible for Internship., End of Internship Period Intern will get Handsome Stipend.
Who can apply?
Only those candidates can apply who:
are from Any
and specialisation from Any
are available for duration of 6 Months
have relevant skills and interests
Terms of Engagement
NBSP Intern will Receive Official Letter of Appointment, Work Experience Letter and Stipend.
Sorry You Cannot Apply Date Expired