Internship Description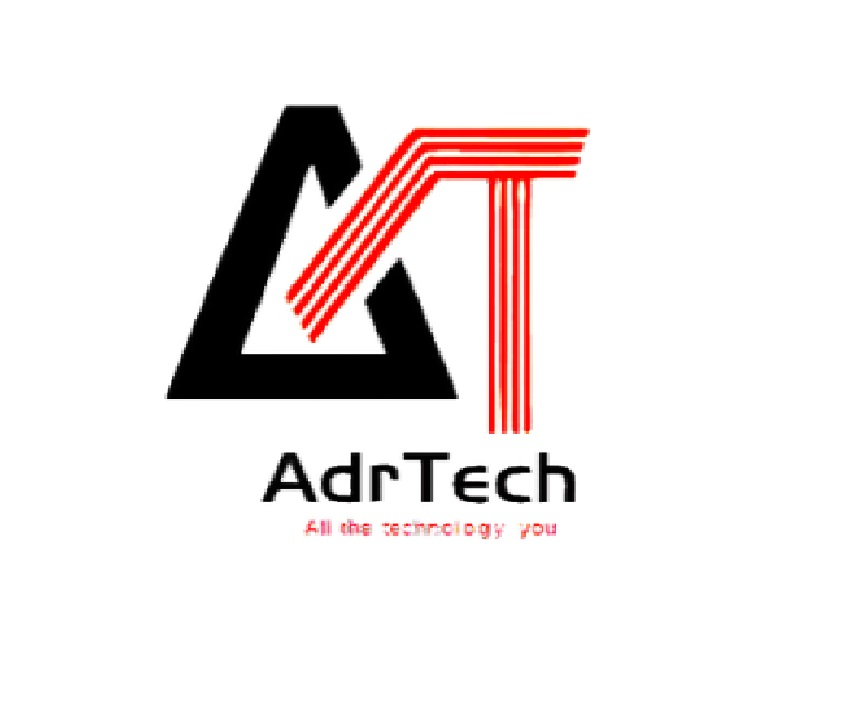 EMBEDDED ENGINEER
ADVANCETECH INDIA PRIVATE LIMITED
Full Time

15-Sep-2021

Chandigarh , Mohali , Panchkula , Zirakpur,
About the program
Internship involve software and hardware testing of our Products . Working on multiple Microcontrollers , Wireless Technologies , Data Acquisition from Sensors will be done. Intern shall be working under our Research and Development department to learn and contribute . Further prerequisites required from candidates are as follows: 1. Basic knowledge of Embedded system design process 2. Must have done hands on practical with 32 bit microcontroller for interfacing of different peripheral like LCD, RS232, ADC, DAC etc . 3. Sound knowledge of Embedded C language 4. Operational knowledge of different IDE like Kiel, CubeMX. 5.Theoritical knowledge of analog and digital electronic concepts. 6. Operational knowledge of testing and measurement instruments like multimeter, DSO, calibrators etc.
Perks
1) Working under experienced industry oriented engineers 2) Relating theory with practical knowledge and gaining career a shape 3) Incentive and Pre placement offers based on Performance Based Evaluation 4) Giving a stepping towards career growth in Engineering
Who can apply?
Only those candidates can apply who:
are from B.Tech. / B.E.
and specialisation from Electronics and Computer Science
are available for duration of 6 Months
have relevant skills and interests
Terms of Engagement
The Terms of Engagement Will be as per TULIP Handbook and TULIP Guidelines
Sorry You Cannot Apply Date Expired