Internship Description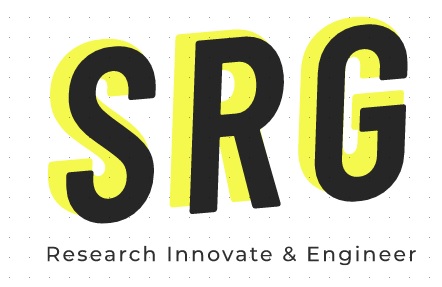 INTERNS FOR DIGITAL MARKETING / ANALYTICS
Shree raj govind technologies private limited
Virtual Internship

31-Aug-2021

Jaipur , Ajmer , Bhilwara,nagour,bikaner,sikar,
About the program
Looking for candidates having basic knowledge of computer engineering and electronics .Our company is specialized in web programming , AI and embedded programming . In internship we will give brief knowledge of all above domains and if intern perform well in internship , we will offer candidate job.
Perks
If internship will be successful , Permanent job offer will be given with 2.5 LPA package
Who can apply?
Only those candidates can apply who:
are from B.Tech. / B.E.
and specialisation from 3-D Animation and Graphics
are available for duration of 8 Weeks
have relevant skills and interests
Terms of Engagement
The Terms of Engagement Will be as per TULIP Handbook and TULIP Guidelines
Sorry You Cannot Apply Date Expired