Internship Description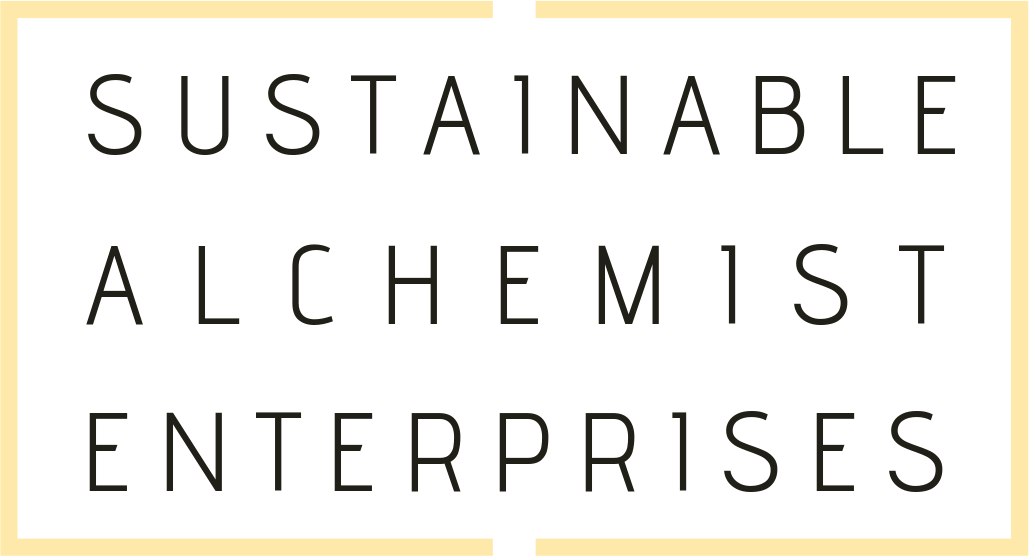 SALES & MARKETING IN EDUTECH CONSULTING
Sustainable Alchemist Enterprises
Part Time

27-Aug-2021

Kolkata,
About the program
We are a sustainability consulting organization that uses creativity, technology, management techniques, and real life experiences to solve the complex social issues of our times. One of the issues that we found out recently is how Covid 19 has severely affected academics. Even though institutes have started using Video Conferencing tools like google meet, zoom etc. to conduct classes, it is becoming an issue to track the progress of the students, conducting exams, and all. To address this, we are now working with educational institutes that are interested in digital transformation. Roles And Responsibilities: 1. Connecting with the list of schools and colleges provided from the organization. 2. Understand their mode of teaching during Covid times. 3. Fix meetings between the principal or the decision makers in the institutes with senior members from our team. 4. Maintaining trackers.
Perks
1. Experience Certificates 2. Opportunity to work along change makers 3. Huge incentive programs
Who can apply?
Only those candidates can apply who:
are from Any
and specialisation from Any
are available for duration of 3 Months
have relevant skills and interests
Terms of Engagement
As per the tulip guidelines in the tulip handbook.
Sorry You Cannot Apply Date Expired