Internship Description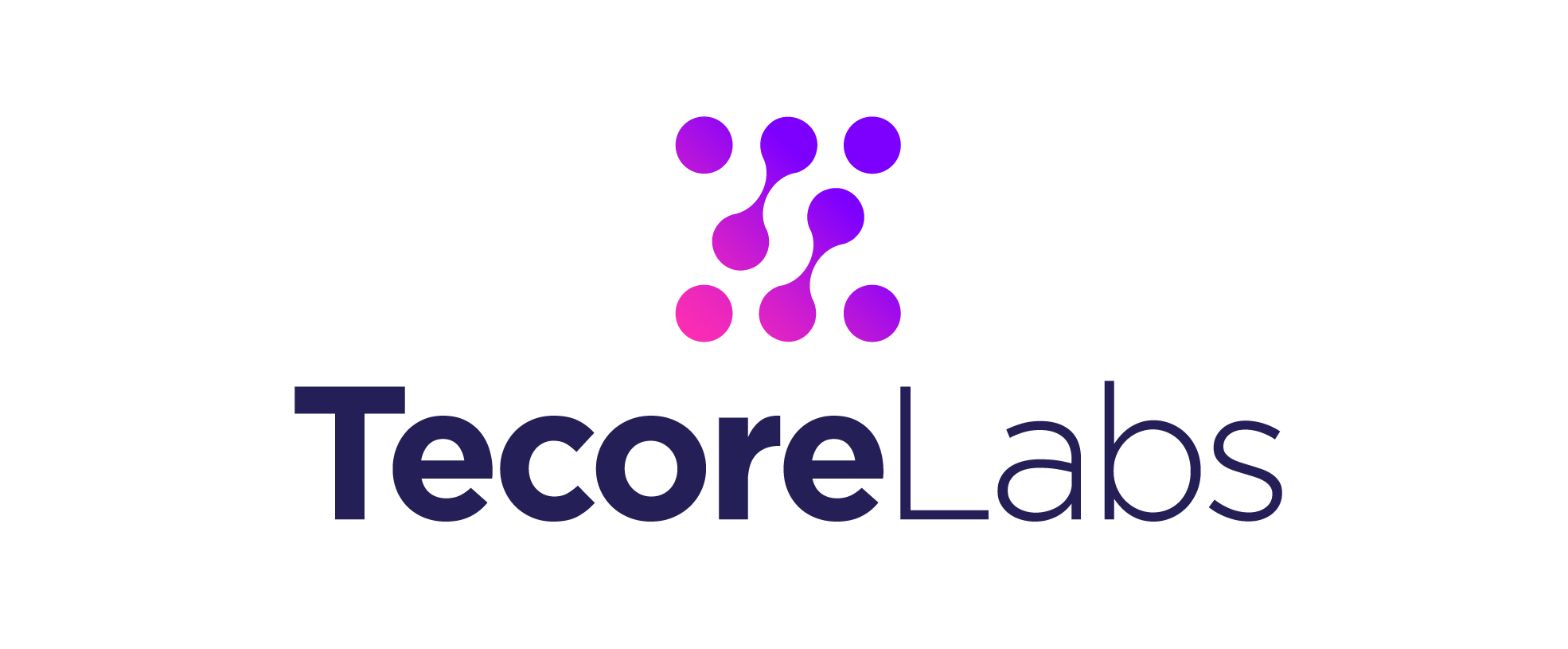 TECHNICAL CONTENT WRITING INTERNS
Tecore Labs Private Limited
Full Time

26-Aug-2021

Jaipur/ Bikaner,
About the program
1. Study product samples 2. Communicate with product designers and developers to understand product details 3. Collaborate with technical staff 4. Analyze and manage existing and potential content 5. Create and maintain the information architecture 6. Make high-quality documentation that meets standards, is appropriate, and easy to use
Perks
Certificate 5 Days Working
Who can apply?
Only those candidates can apply who:
are from B.Tech. / B.E.
and specialisation from Computer Engineering
are available for duration of 6 Months
have relevant skills and interests
Terms of Engagement
This is an Internship cum Job Opportunity. Therefore, we are looking forward to a long term Association.
Sorry You Cannot Apply Date Expired