Internship Description
DOOR TO DOOR GARBAGE COLLECTION
Nagar Parishad Rajgarh Dhar
Full Time

10-May-2023

Dhar,Madhya Pradesh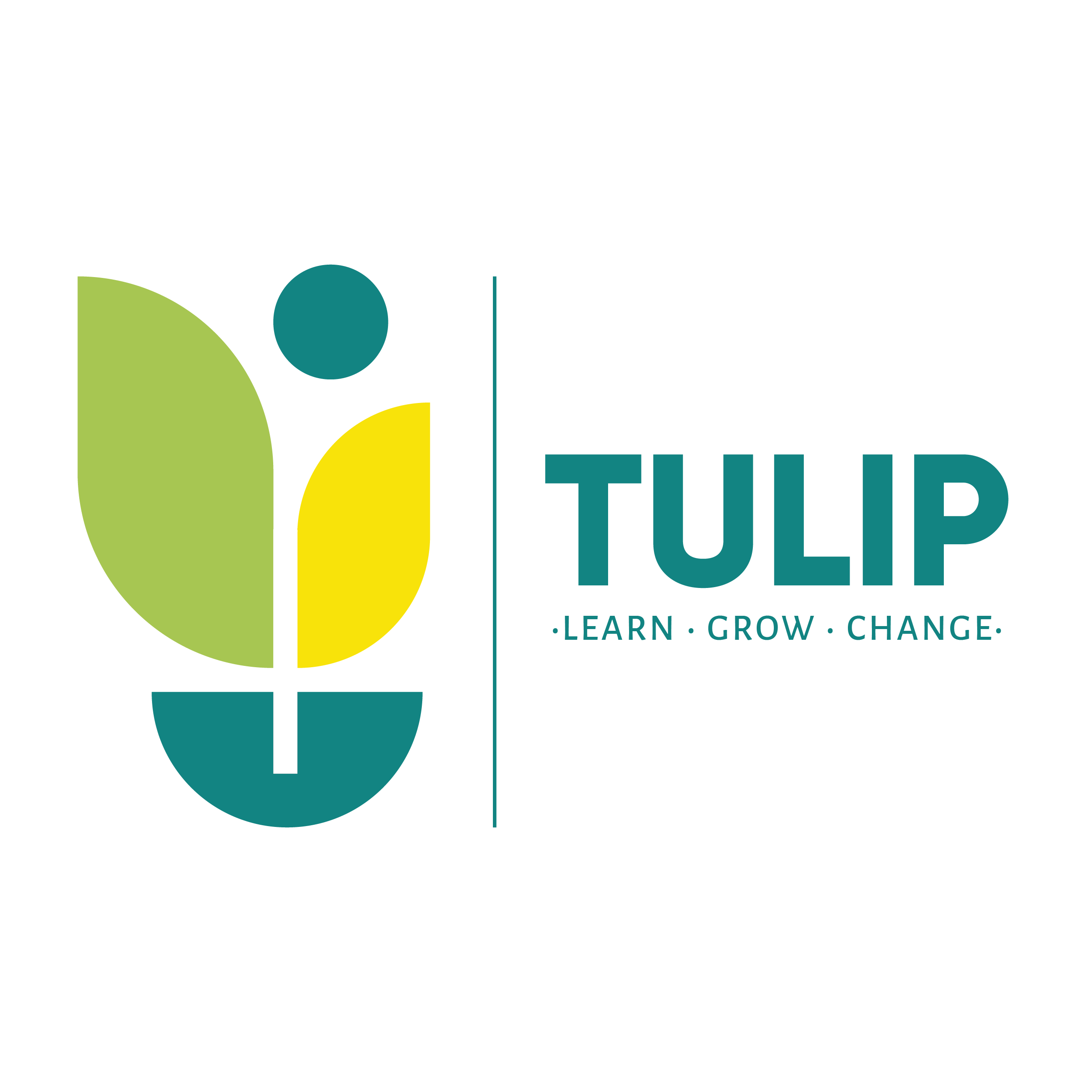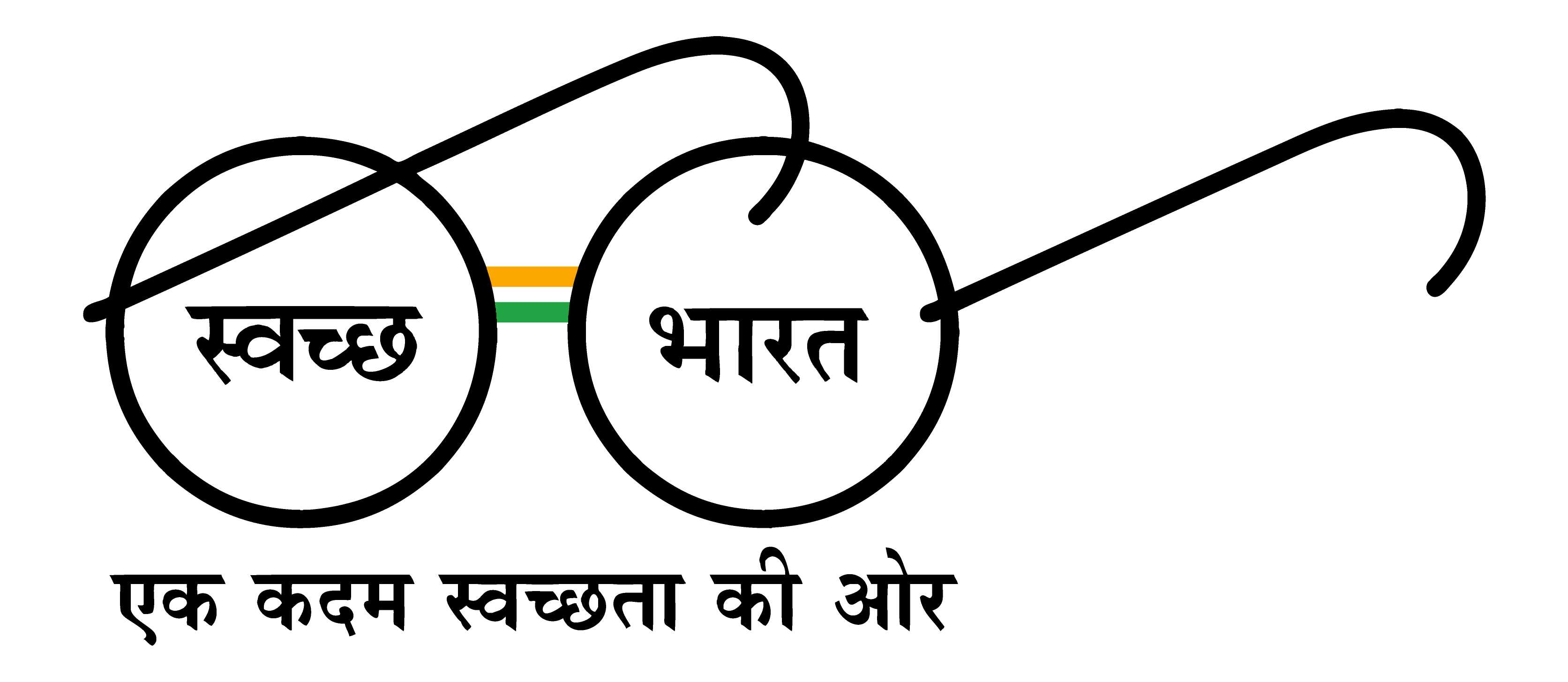 About the program
The general public is informed that Swachh Urban Learning Intership has been added under Swachh Survekshan 2023 through the Ministry of Housing and Urban Affairs, Government of India, for the implementation of the Swachh Bharat Mission campaign in Rajgarh Municipal Council, Tulip, for the implementation of the Swachh Bharat Mission campaign. IEC An intern is to be appointed for 2 months for activities like new initiatives, grievance redressal, IT solutions etc. Minimum educational qualification for internship is graduation Can enter, the last date to apply will be 16 May 2023 till 5:00 pm
Perks
Along with learning the work, the certificate of pay, experience, and work, which will provide convenience in doing jobs in other places.
Who can apply?
Only those candidates can apply who:
are from B.Arch,
and specialisation from B.Arch,
are available for duration of 2 Weeks
have relevant skills and interests
Terms of Engagement
1 It is mandatory to be a native of Nagar Parishad Rajgarh. 2 The minimum educational qualification should be graduation or its equivalent. 3 Appointment will be for 2 weeks!
Sorry You Cannot Apply Date Expired