Internship Description
WATER AND WASTE WATER
Thrissur Municipal Corporation
Full Time

25-Aug-2023

Thrissur ,Kerala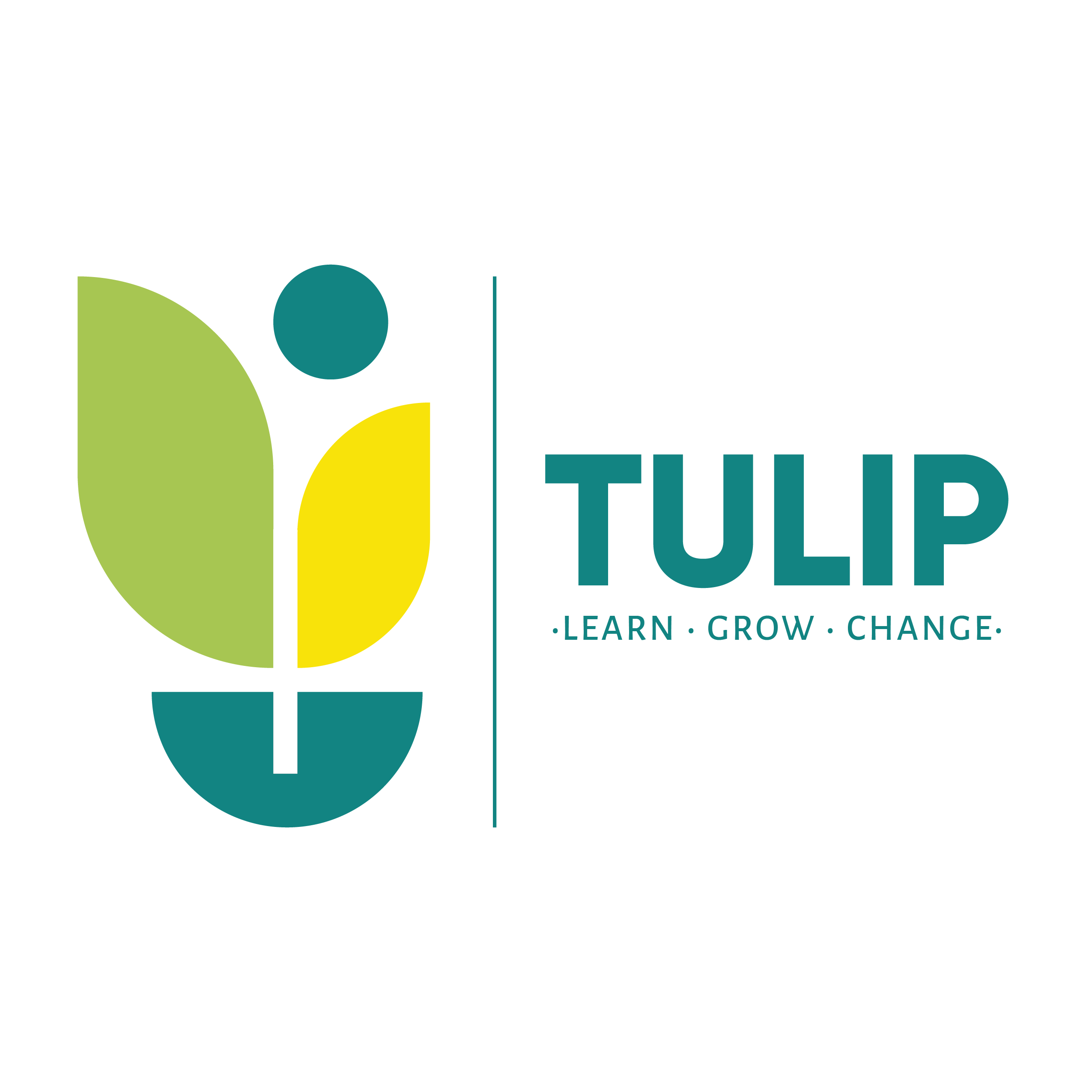 About the program
Thrissur Corporation is one of the AMRUT mission cities in Kerala. Interns will be getting exposure in water supply sector, sewerage and septage management sector, storm water drainage sector and urban transport sector projects. Inters must take part in day-to-day activities of project sites, reporting to authorities, preparation of documents for the project completion. Interns should have good technical knowledge and computer skills like CAD, MS Excel, MS Word etc. and should posses good reporting skills. Appointment will be initially for 6 months and may be extended up to 1 year.
Perks
Interns will have exposure to infrastructure projects implementation and closure documentation.
Who can apply?
Only those candidates can apply who:
are from B.Tech. / B.E./ Equivalent,
and specialisation from Civil Engineering,
are available for duration of 6 Months
have relevant skills and interests
Terms of Engagement
The Terms of Engagement Will be as per TULIP Handbook and TULIP Guidelines. Having own laptop is Preferable.
Sorry You Cannot Apply Date Expired