Internship Description
HEALTH SECTION
Kadakola Town Panchayath
Full Time

06-Jun-2023

Mysore,Karnataka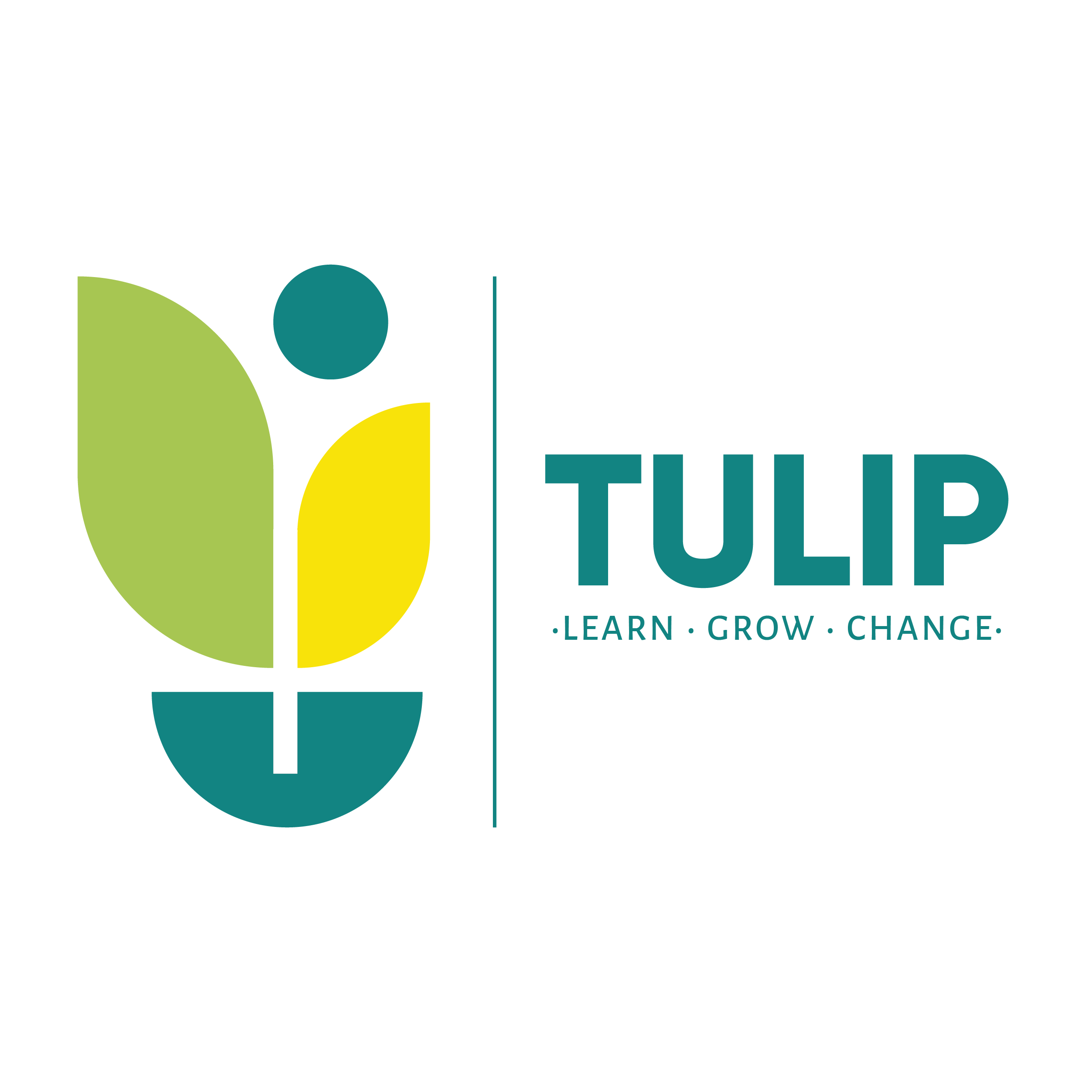 About the program
Work In Kadakola Town Panchayath In Health Section to Assist Health Inspector in SWM, SBM, Birth & Death, Trade License, Works, Online E-procurement works. Etc...
Who can apply?
Only those candidates can apply who:
are from Any,,
and specialisation from
are available for duration of 11 Months
have relevant skills and interests
Terms of Engagement
The Terms of Engagement Will be as per TULIP Handbook and TULIP Priority will be given to Kadakola TP Local Residents.
Sorry You Cannot Apply Date Expired