Internship Description
IT INTERN
Saharanpur Smart City ltd.
Full Time

01-Jan-1970

Saharanpur ,Uttar Pradesh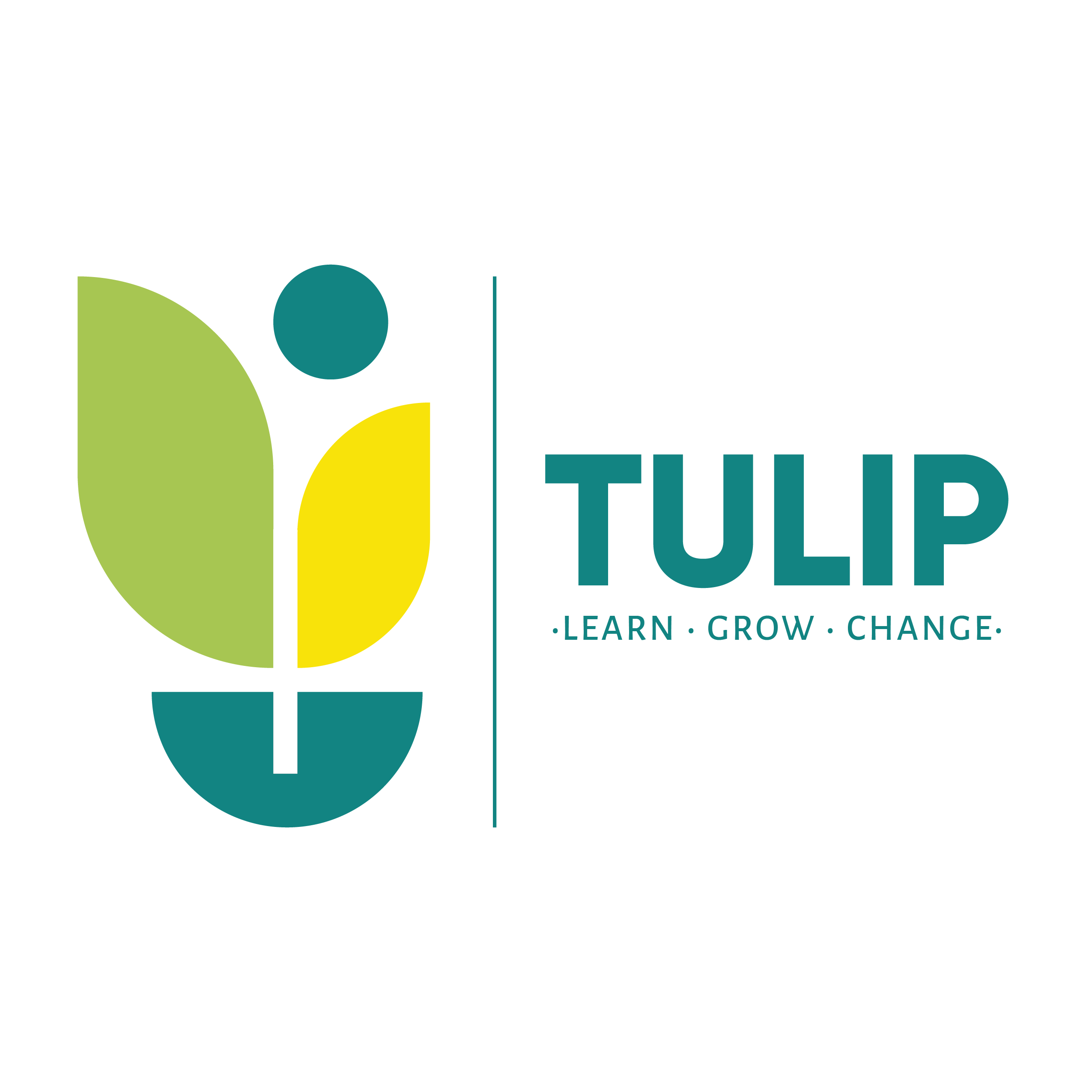 About the program
Meeting with the IT Manager to discuss system needs. Designing and installing computer hardware configurations Installing software and networking systems. Troubleshooting network and software issues. Installing high level software security systems. Training staff on newly installed hardware and software systems Fixing hardware software and networking issues Responding to general IT requests
Who can apply?
Only those candidates can apply who:
are from B.Tech. / B.E./ Equivalent,B.Tech. / B.E./ Equivalent,B.Tech. / B.E./ Equivalent,,B.Tech. / B.E./ Equivalent,
and specialisation from Computer Engineering and Application,Computer Engineering,Computer Applications,,Computer Science and Engineering,
are available for duration of 3 Months
have relevant skills and interests
Terms of Engagement
The Terms of Engagement Will be as per TULIP Handbook and TULIP Guidelines
Sorry You Cannot Apply Date Expired