Internship Description
FINANCE AND ACCOUNTING
Palakkad Municipality
Full Time

14-Sep-2022

Palakkad ,Kerala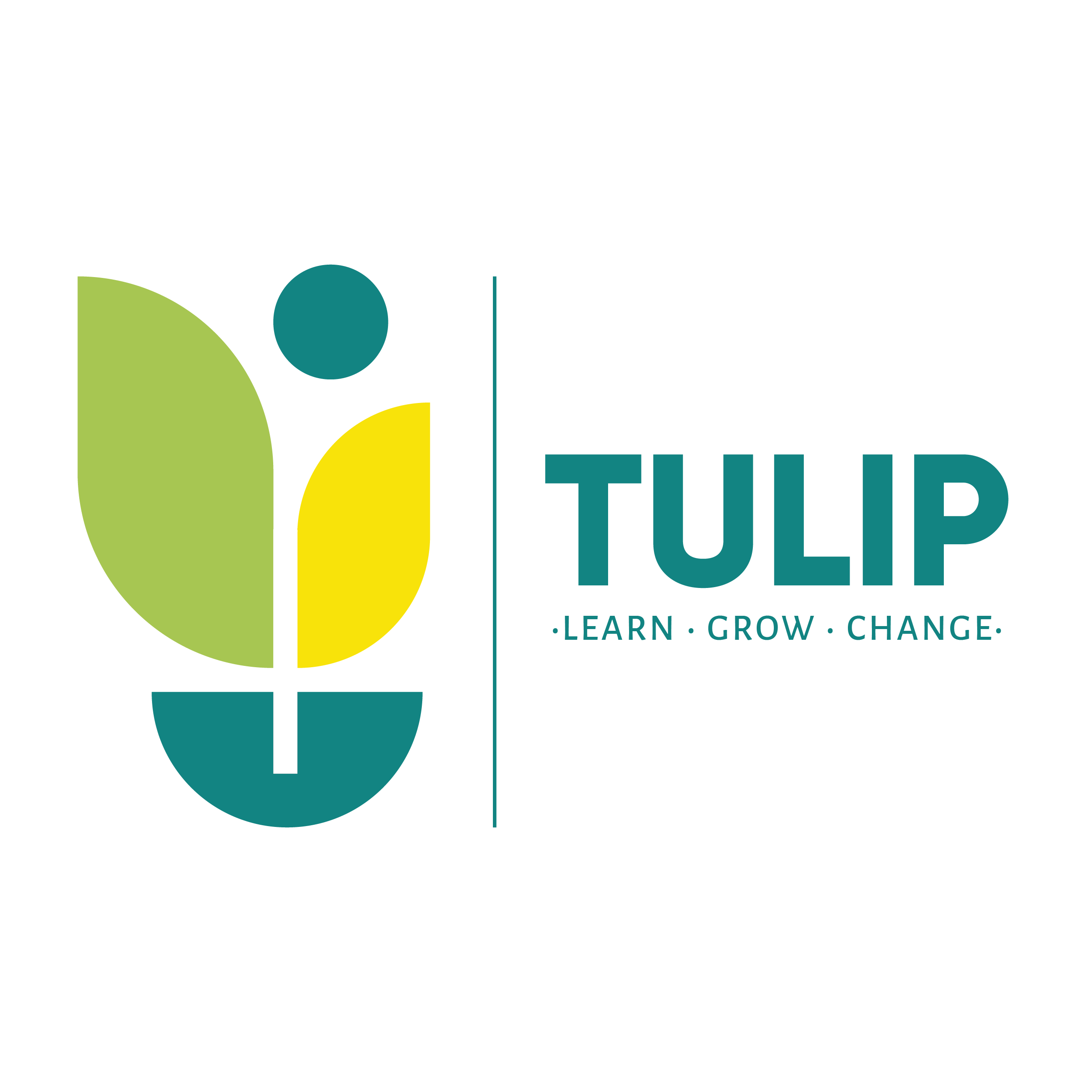 About the program
To make the Intern trainee capable person in the field of finance and Accounting by providing possibilities for learning and exposure by working as a trainee under AMRUT Mission project.
Perks
Exposure to intern in Municipal accounting system, fund allocation and disbursal for AMRUT Mission projects, etc.
Who can apply?
Only those candidates can apply who:
are from BCOM,BBA,
and specialisation from B.Com,BBA,
are available for duration of 6 Months
have relevant skills and interests
Terms of Engagement
The Terms of Engagement Will be as per TULIP Handbook and TULIP Guidelines. The Intership is for fulltime vacancy in Palakkad Municipality for AMRUT Mission Project,Kerala.
Sorry You Cannot Apply Date Expired