Internship Description
GRADUATE INTERNSHIP
Central Public Works Department
Full Time

25-Apr-2022

Ghaziabad ,Uttar Pradesh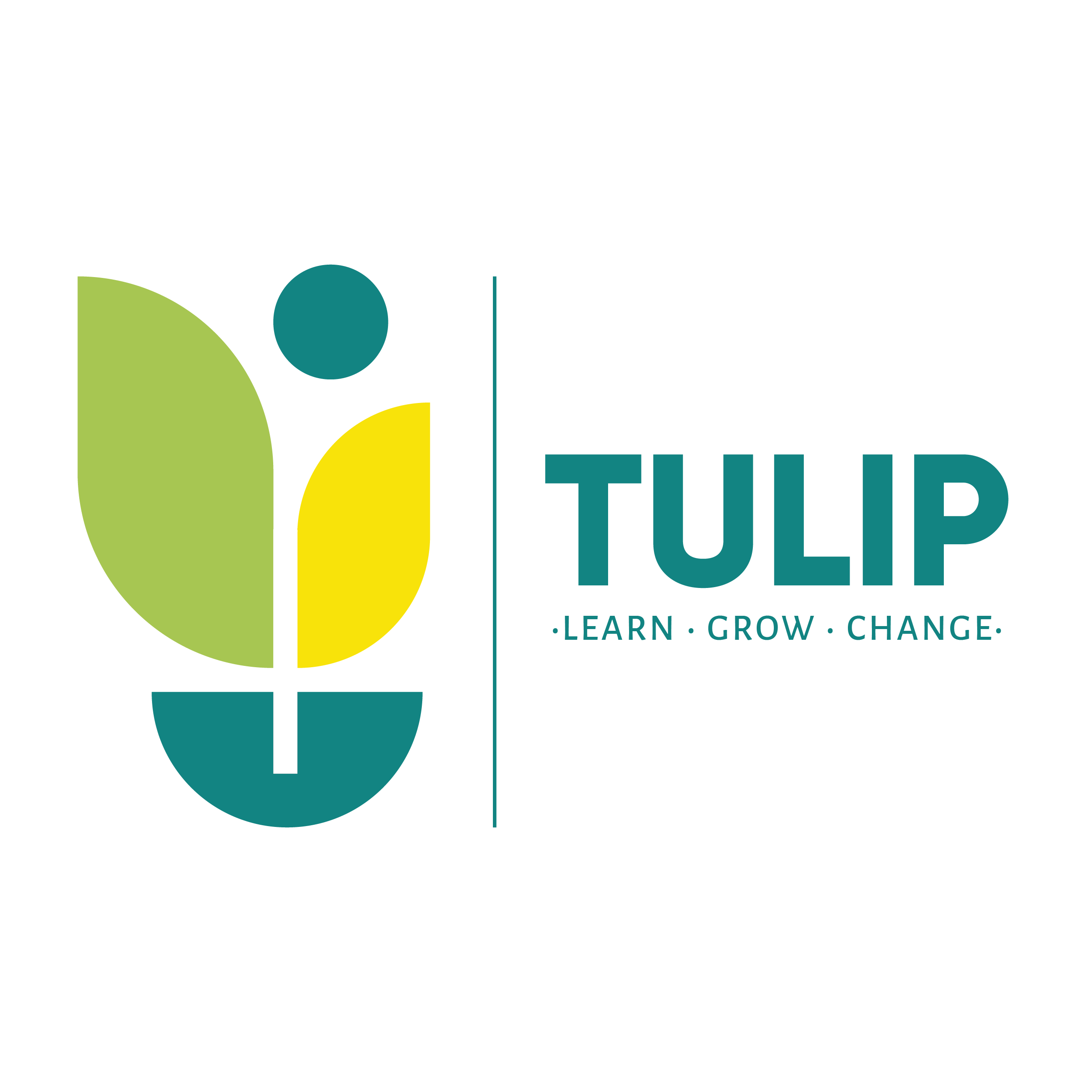 About the program
CPWD is a Department under MoHUA and mandated to undertake construction of infrastructure and maintenance in post construction stage. Internship is invited from Graduate Engineers of Civil, Electrical and Mechanical discipline and Architecture. Interns would be required to help CPWD Officers in execution of various activities in a construction work.
Perks
Interns would get experience of various activities undertaken in a construction work.
Who can apply?
Only those candidates can apply who:
are from B.Tech. / B.E.,B.Tech. / B.E.,B.Tech. / B.E.,B.Arch,
and specialisation from Civil Engineering,Electrical Engineering,Mechanical Engineering,B.Arch,
are available for duration of 6 Months
have relevant skills and interests
Terms of Engagement
The Terms of Engagement Will be as per TULIP Handbook and TULIP Guidelines. Internship will be offered at various prime cities of India as per availability.
Sorry You Cannot Apply Date Expired