Internship Description
ENVIRONMENT CONSERVATION OFFICER
CHANDRAPUR CITY MUNICIPAL CORPORATION
Full Time

05-Aug-2022

Chandrapur ,Maharashtra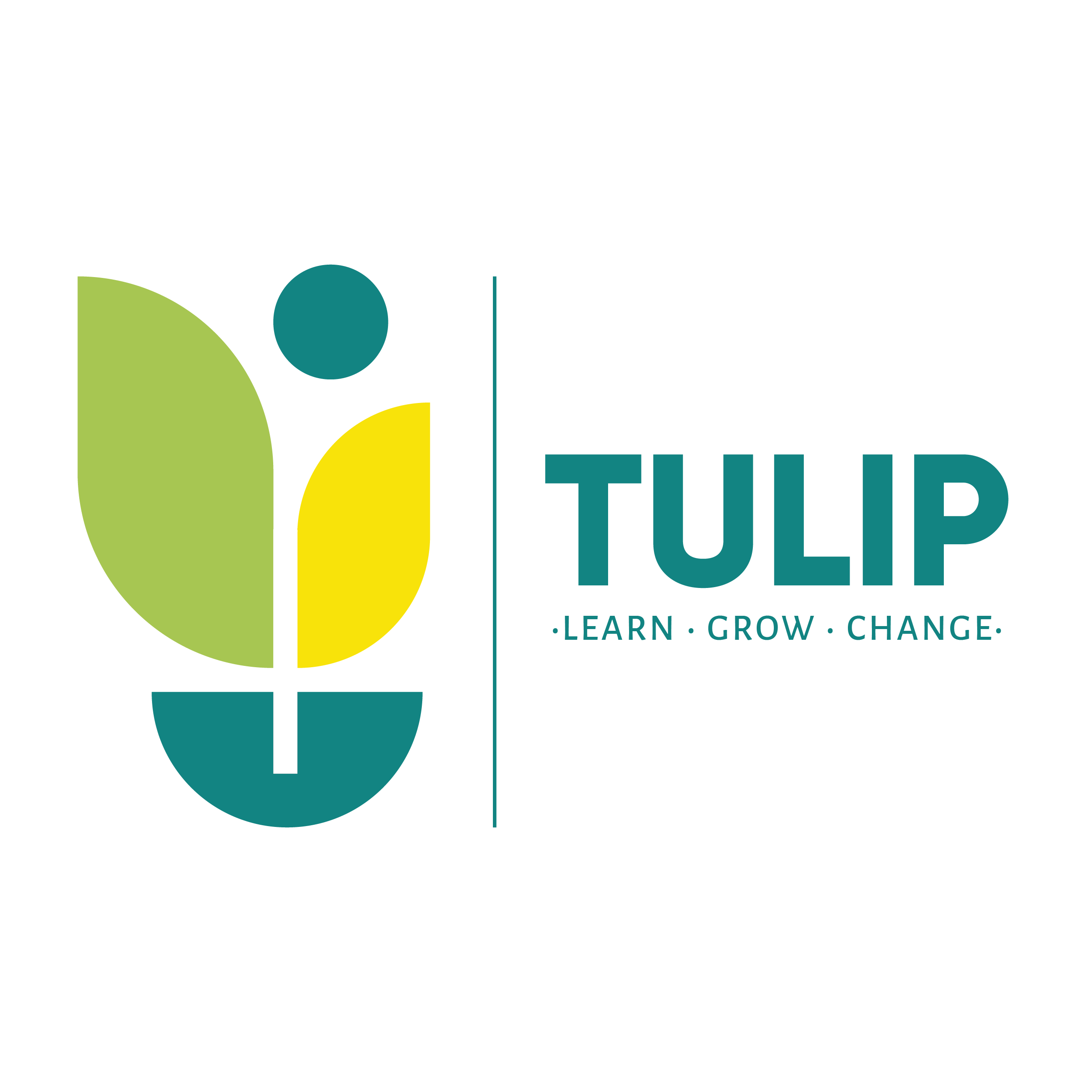 About the program
"1) Maintenance and record keeping of Municipal Corporation Environment related documentation. 2) Identification of local problems regarding environmental issues and suggesting innovative and techno savvy solutions. 3) Day to day work performed such as Air quality monitoring, awareness regarding polution, climate change, green house effect and promoting eco friendly lifestyle, etc. 4) Key responsibility in Mazi Vasundhara and swachh survekshan programs etc. 5) Any other task given by authority as per need. "
Who can apply?
Only those candidates can apply who:
are from B.Tech. / B.E./ Equivalent,,B.Sc.,,,,,
and specialisation from Environmental Engineering,,Environmental Science,,,,,
are available for duration of 11 Months
have relevant skills and interests
Terms of Engagement
"1) Candidate must be passed out in last 18 mothhs. 2) There will be no leave during internship. 3) Holiday schedule will be as per Government holiday schedule. 4) In case of emergency and other related work you have to be present in the office as per authorities requirement. 5) Internship should be completed in time and there should be no claim for further continuation. 6) Assignments should be submitted on time. 7) Interns can not leave the office without prior permission of the authority. 8) Interns must follow safty norms as per government rules. 9) Interns behaviour should be good.. 10) In case of any dispute authorities decision will be final."
Sorry You Cannot Apply Date Expired