Internship Description
INTERNSHIP IN MECHNICAL ENGG.
Jalandhar Smart City Limited
Full Time

29-Dec-2021

Jalandhar ,Punjab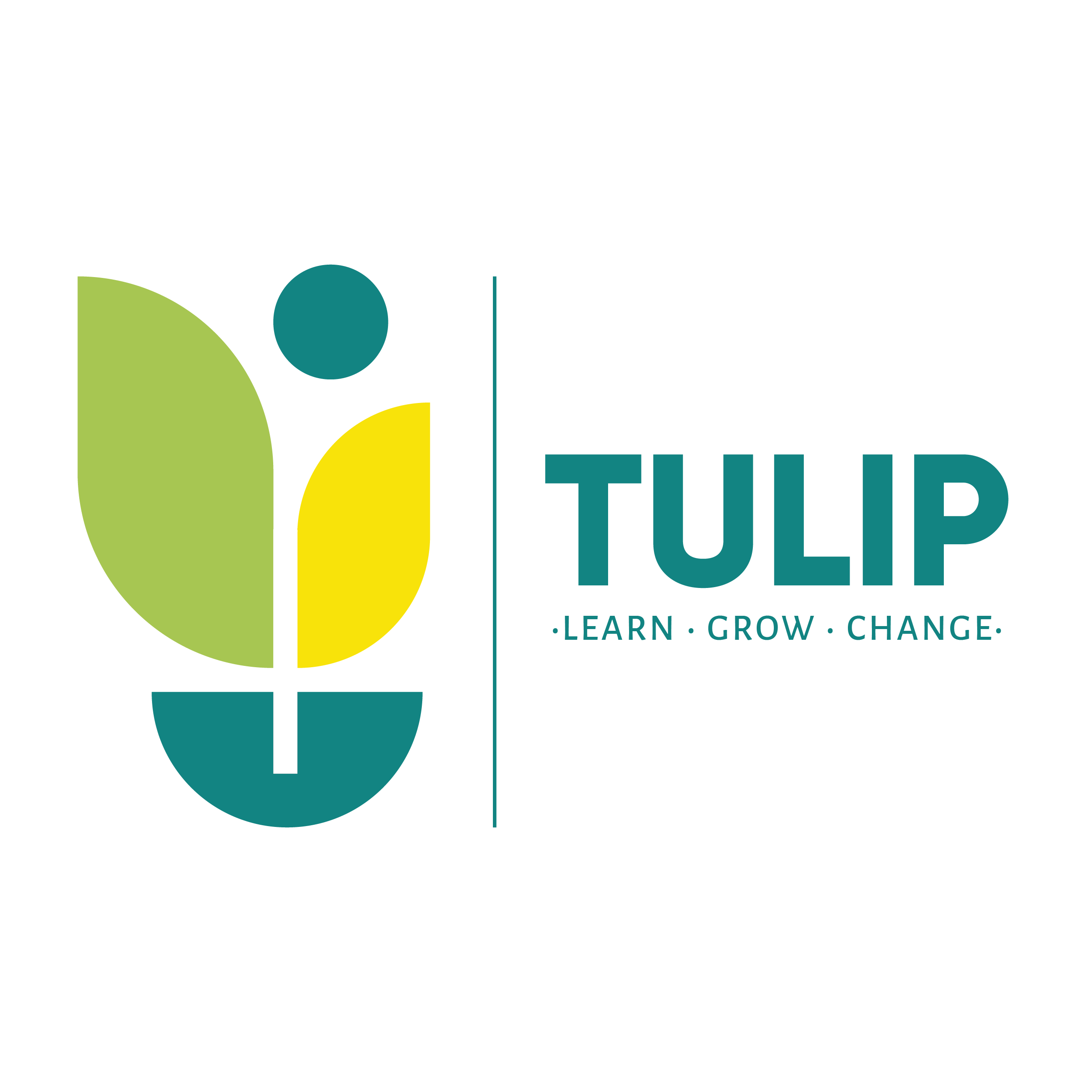 About the program
Assessing project requirements. Measuring the performance of mechanical components, devices and engines. Agreeing budgets, timescales and specifications with clients and managers. Maintaining and modifying equipment to ensure that it is safe, reliable and efficient. Using computer-aided design, modelling software. Liaising with suppliers. Undertaking relevant research. Producing and implementing designs and test procedures. Presenting designs to managers and clients. Testing, evaluating, modifying and re-testing products. Writing reports and documentation
Who can apply?
Only those candidates can apply who:
are from B.Tech. / B.E.,
and specialisation from Machine Engineering,
are available for duration of 9 Months
have relevant skills and interests
Terms of Engagement
The Terms of Engagement Will be as per TULIP Handbook and TULIP Guidelines
Sorry You Cannot Apply Date Expired