Internship Description
CIVIL ENGINEER (INTERN)
Nagar Nigam Haridwar
Full Time

10-Sep-2021

Haridwar ,Uttarakhand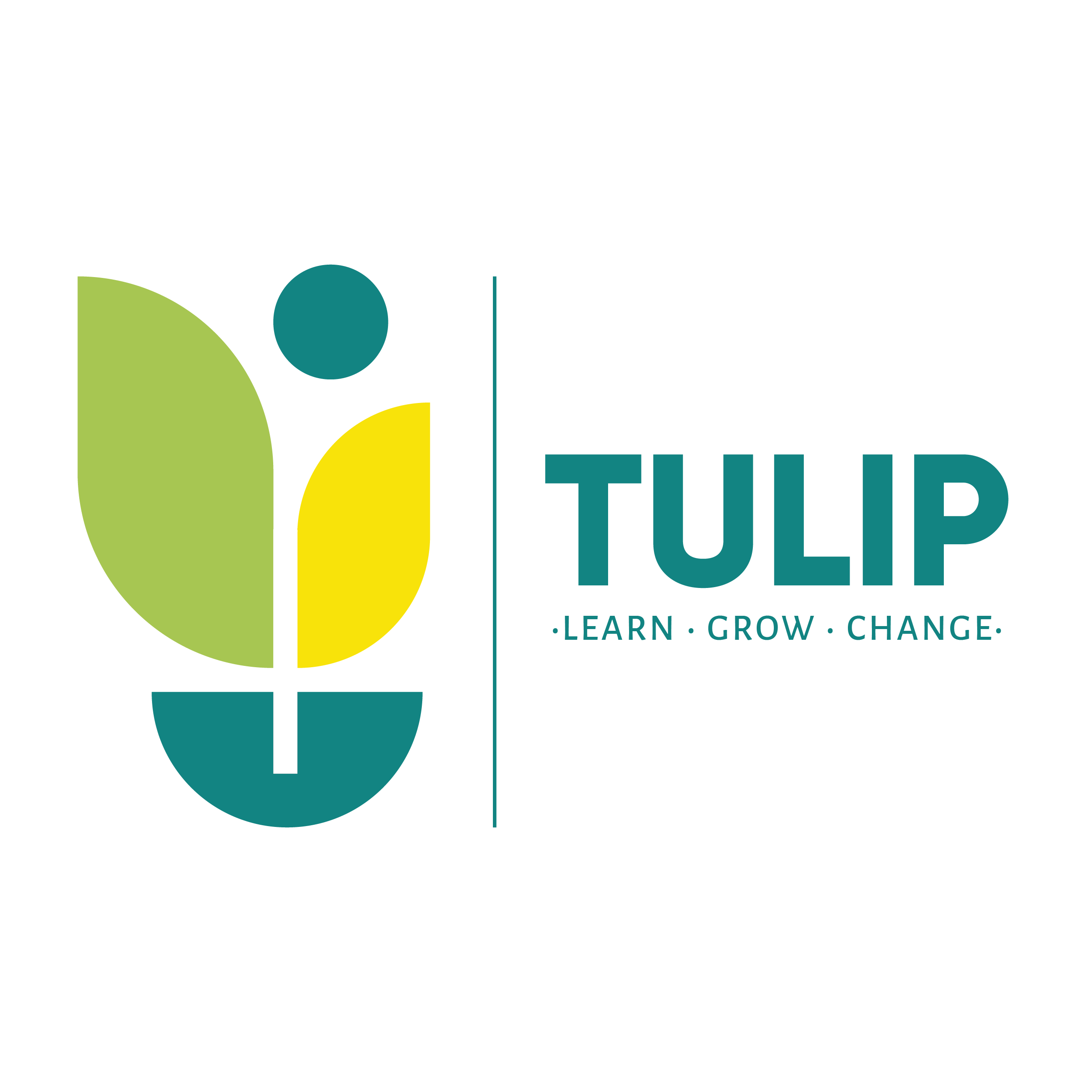 About the program
Nagar Nigam Haridwar offers an Internship program in the field of Civil Engineering in which the Aspirants will learn to deal with various aspects of Civil Engineering works. An intern will be engaged in miscellaneous civil works related to planning, estimation, construction, supervision, measurement etc. for which they are expected to have a technical skills in this field.
Perks
Through this internship program an intern will be able to gain the knowledge about the main framework of a government department, its working style, responsibilities and public dealings. Apart from this, an intern will gain the exposure to the various construction activities, the whole procedure involved i.e. from planning to execution and finally to winding up of the project. This Internship program will make the interns technically more strong.
Who can apply?
Only those candidates can apply who:
are from Diploma In Engineering,Diploma In Engineering,Diploma In Engineering,Diploma In Engineering,Diploma In Engineering,Diploma In Engineering,
and specialisation from Civil (Construction),Civil Engineering and Planning,Civil Engineering,Civil Draftsman,Civil Technology,Civil Engineering (Rural Engineering),
are available for duration of 12 Months
have relevant skills and interests
Terms of Engagement
The Terms of Engagement Will be as per TULIP Handbook and TULIP Guidelines. Kindly go through the guidelines and read all the instructions, terms and conditions carefully. Any candidate who fails to fulfill the guidelines and conditions of TULIP will not be shortlisted for the interview.
Sorry You Cannot Apply Date Expired