Internship Description
SITE SUPERVISOR
Satna Smart City Development Limited
Full Time

01-Jun-2021

Satna ,Madhya Pradesh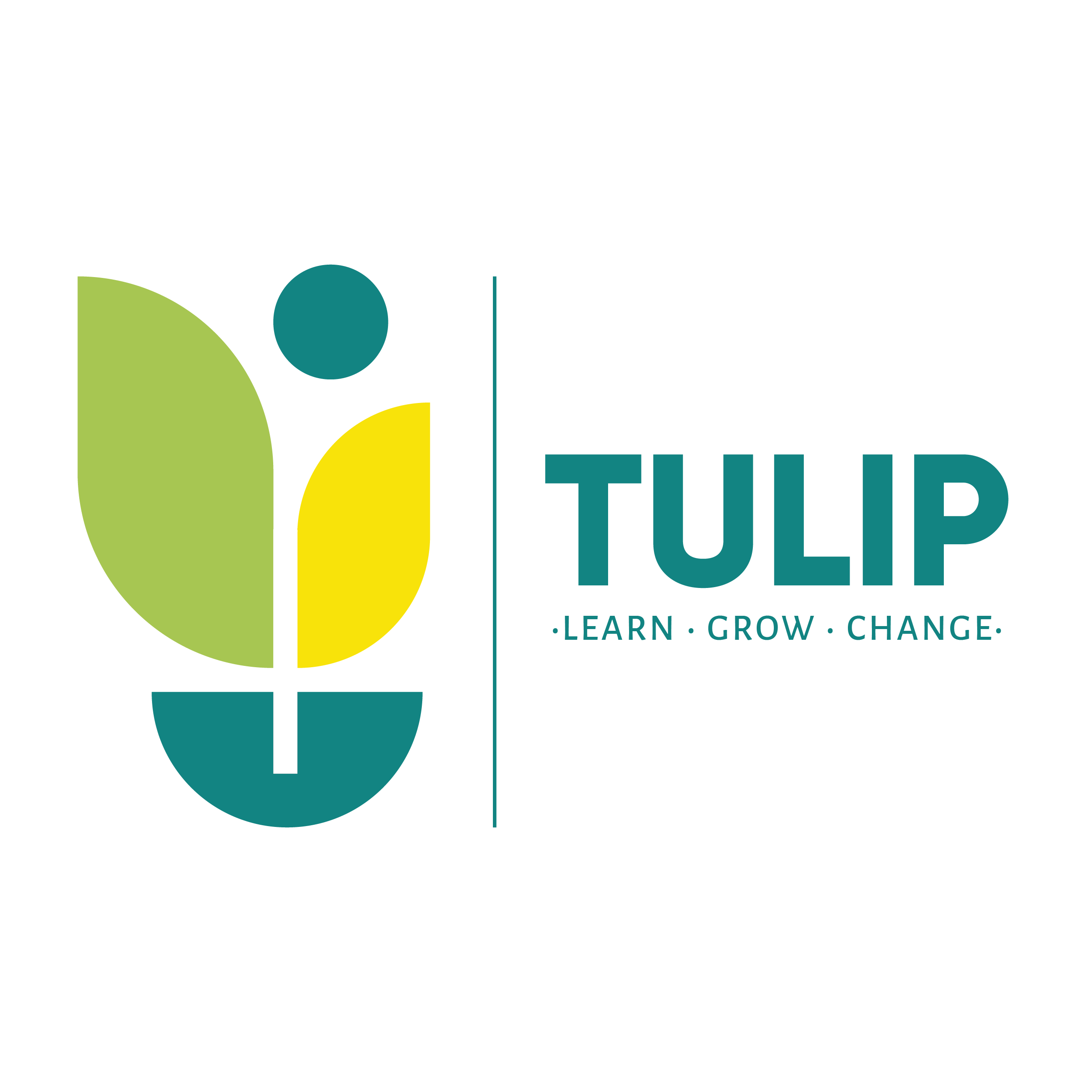 About the program
Supervising and instructing the construction team as well as subcontractors. Educating site workers on construction safety regulations and accident protocol Enforcing site safety rules to minimize work related accidents and injuries Handling site accidents in accordance with established accident protocol Maintaining an accurate record of construction employee attendance Evaluating the performance of construction employees and instituting disciplinary measures as needed Analyzing blueprints to ensure that construction projects meet design safety and budget specifications Recommending changes to construction operations or procedures to increase efficiency
Who can apply?
Only those candidates can apply who:
are from B.Tech. / B.E./ Equivalent,Diploma In Engineering,,
and specialisation from Civil (Construction),Civil (Construction),,
are available for duration of 3 Months
have relevant skills and interests
Terms of Engagement
The Terms of Engagement Will be as per TULIP Handbook and TULIP Guidelines and Satna Smart City Development Ltd Internship policy.
Sorry You Cannot Apply Date Expired