Internship Description
FIRE SAFETY ASSISTANT
Satna Municipal Corporation
Full Time

25-May-2021

Satna ,Madhya Pradesh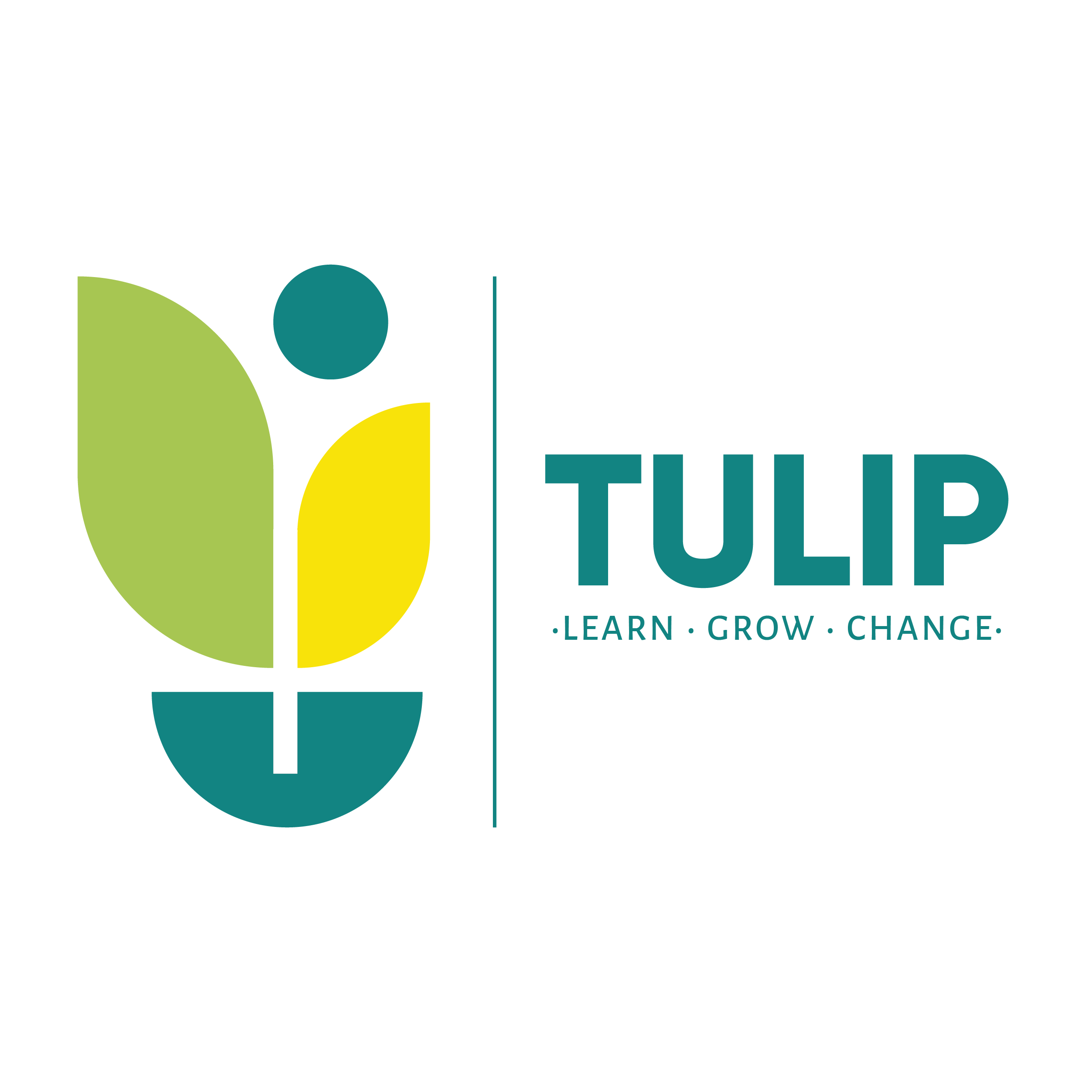 About the program
1. To maintain and operate the fire safety instruments and vehicles pertaining to the fire safety department. 2. To assist the team leader in fire accidents. 3. To assist the team leader in fire safety inspections. 4. To perform other works as assign by the supervisor from time to time.
Perks
Key learning opportunities for the intern.
Who can apply?
Only those candidates can apply who:
are from B.Tech. / B.E.
and specialisation from Fire Technology and Safety
are available for duration of 3 Months
have relevant skills and interests
Terms of Engagement
The Terms of Engagement Will be as per TULIP Handbook and TULIP Guidelines.
Sorry You Cannot Apply Date Expired