Internship Description
URBAN HOUSING
Rajkot Smart City Development Limited
Full Time

18-May-2021

Rajkot ,Gujarat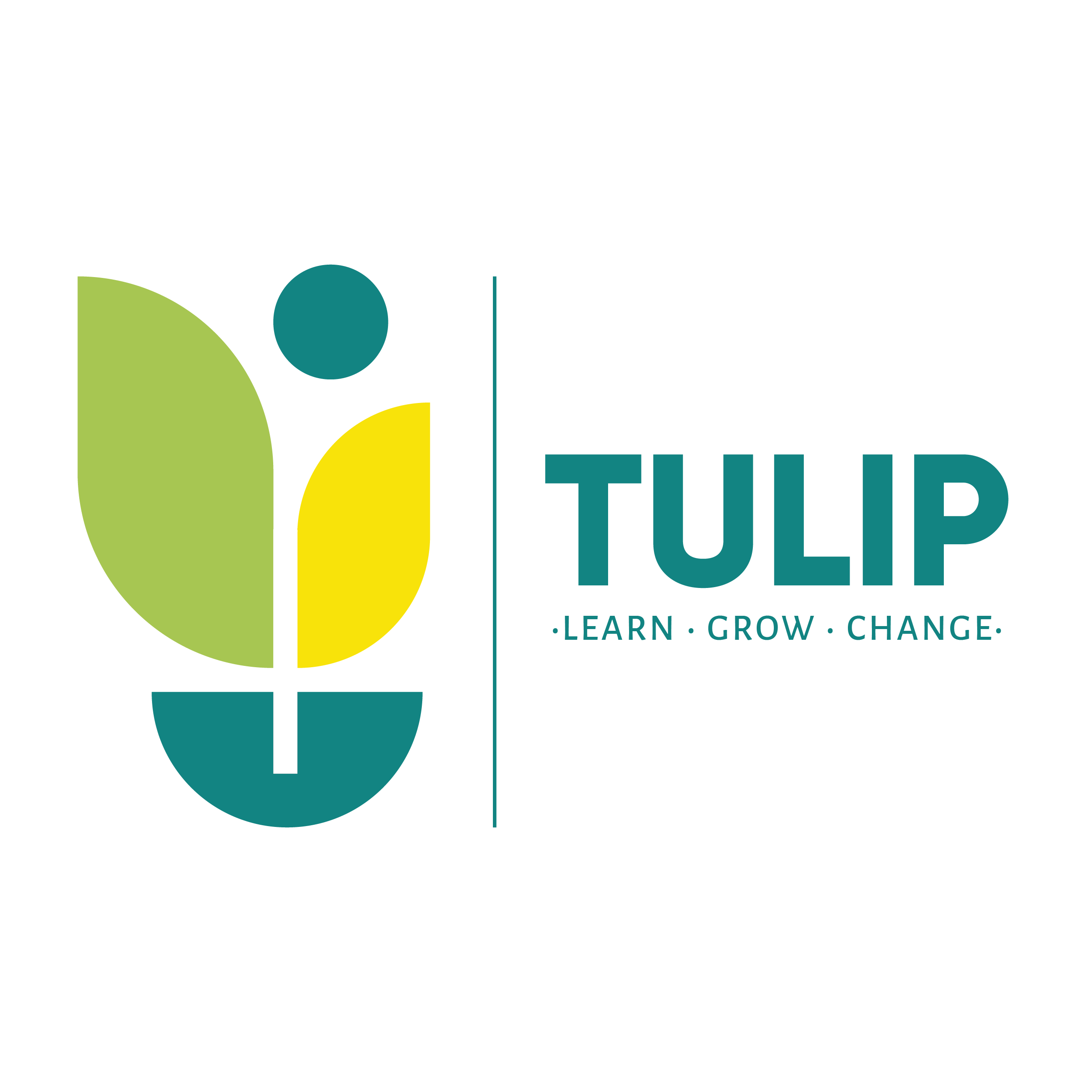 About the program
Prepare a list of aspects that the city shall check while planning any housing project and also, Support city staff in ongoing Affordable housing projects with innovative and implementable solutions to make houses more affordable.
Who can apply?
Only those candidates can apply who:
are from PG Degree in planning
and specialisation from Housing
are available for duration of 8 Weeks
have relevant skills and interests
Terms of Engagement
The Terms of Engagement Will be as per TULIP Handbook and TULIP Guidelines.
Sorry You Cannot Apply Date Expired