Internship Description
IMPACT ASSESSMENT OF ELECTRIFICATION OF PUBLIC TRANSPORT
Rajkot Smart City Development Limited
Full Time

06-Apr-2021

Rajkot ,Gujarat
Duration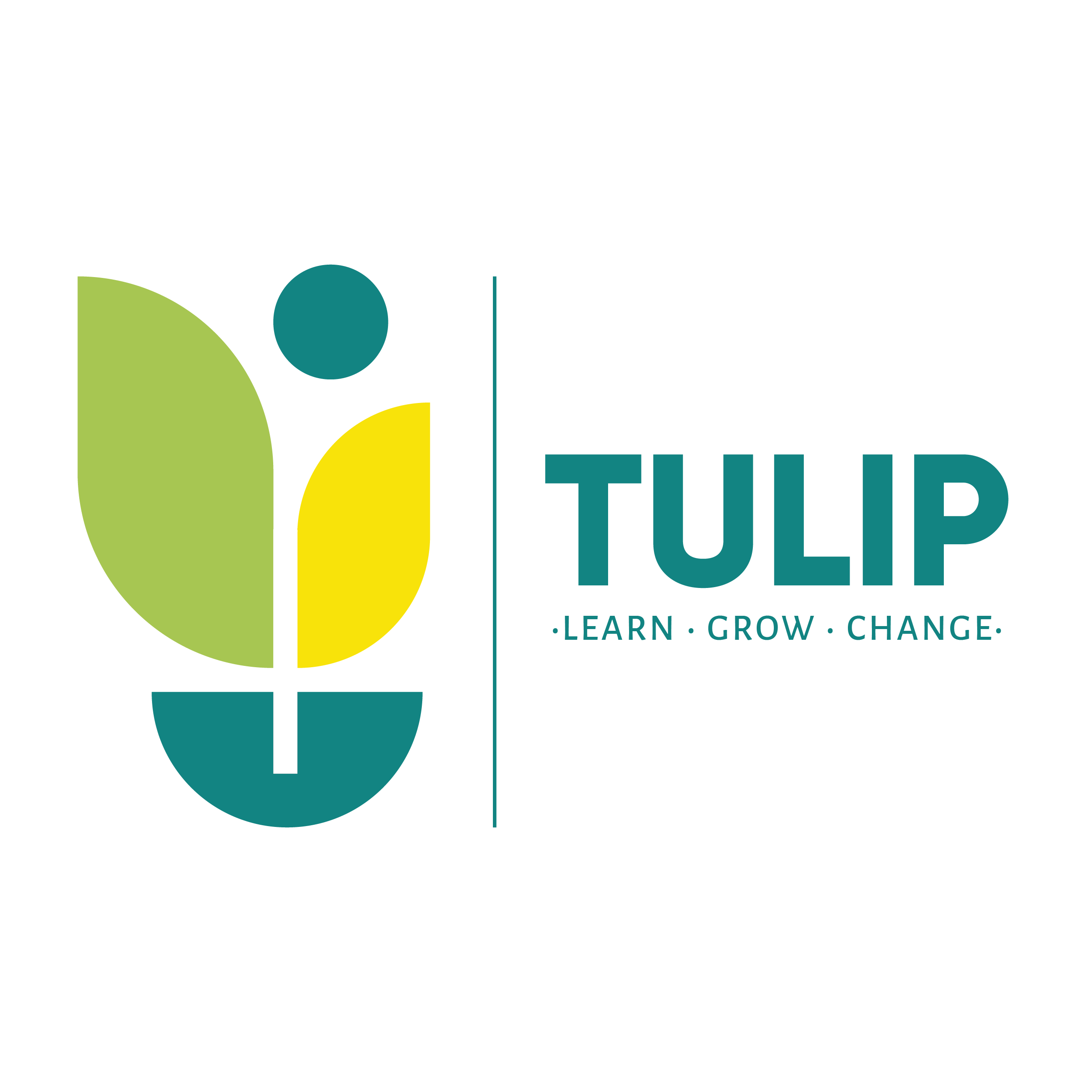 About the program
the city intends to study the benefits of converting all of its public transport buses into electric buses.
Perks
Opportunity to work closely with city administration team
Who can apply?
Only those candidates can apply who:
are from BTech/Bplan
and specialisation from Urban governance and management
are available for duration of
have relevant skills and interests
Terms of Engagement
The Terms of Engagement Will be as per TULIP Handbook and TULIP Guidelines.
Sorry You Cannot Apply Date Expired