Internship Description
URBAN PLANNING AND DESIGN
Rajkot Smart City Development Limited
Full Time

28-Dec-2020

Rajkot ,Gujarat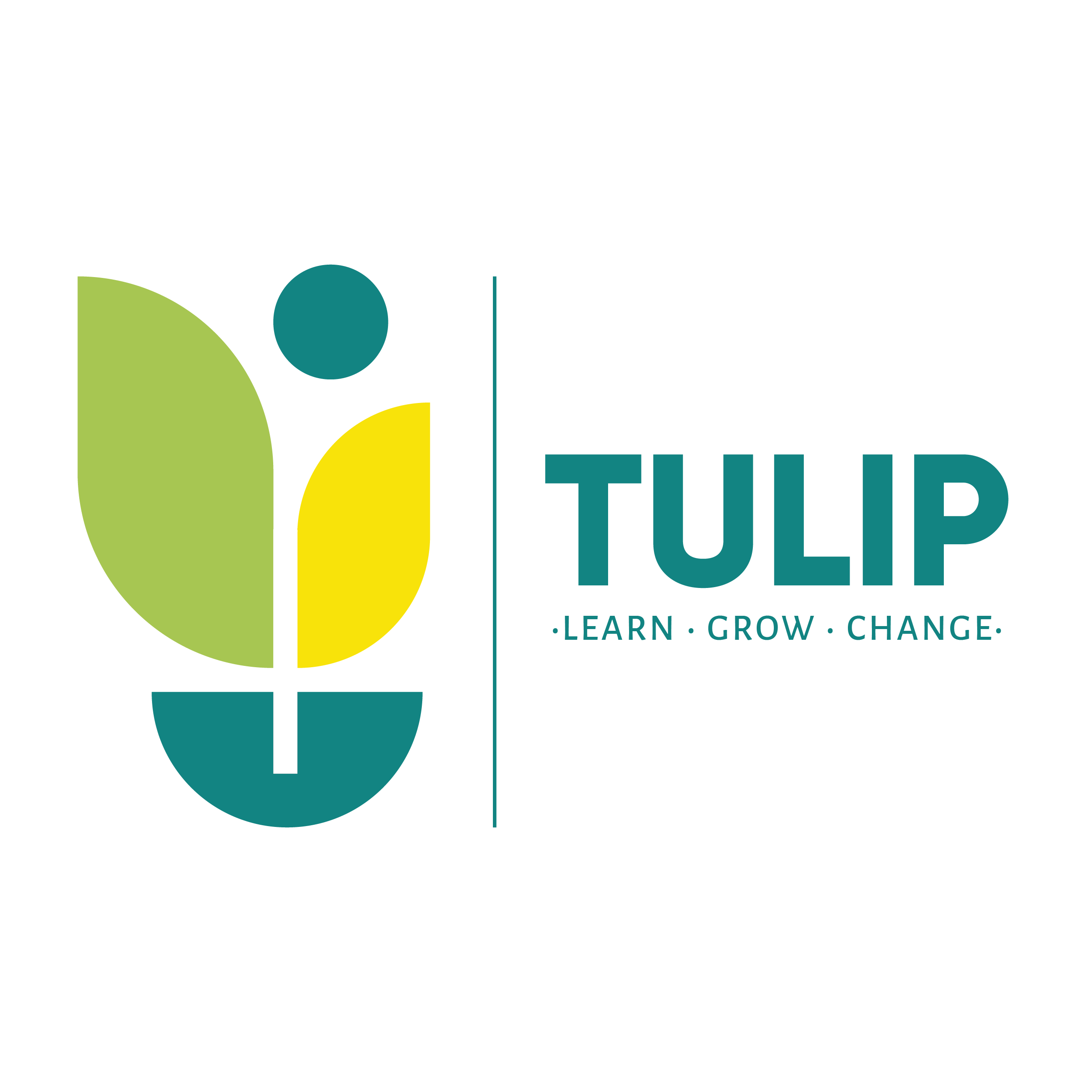 About the program
To support ULB staff to participate in smart cities initiatives like the street for people and nurturing neighbourhood.
Who can apply?
Only those candidates can apply who:
are from BTech/Bplan
and specialisation from Urban planning
are available for duration of 4 Months
have relevant skills and interests
Terms of Engagement
The Terms of Engagement Will be as per TULIP Handbook and TULIP Guidelines.
Sorry You Cannot Apply Date Expired