Internship Description
ELECTRICAL SUPERVISOR
Satna Smart City Development Limited
Full Time

02-Jul-2020

Satna ,Madhya Pradesh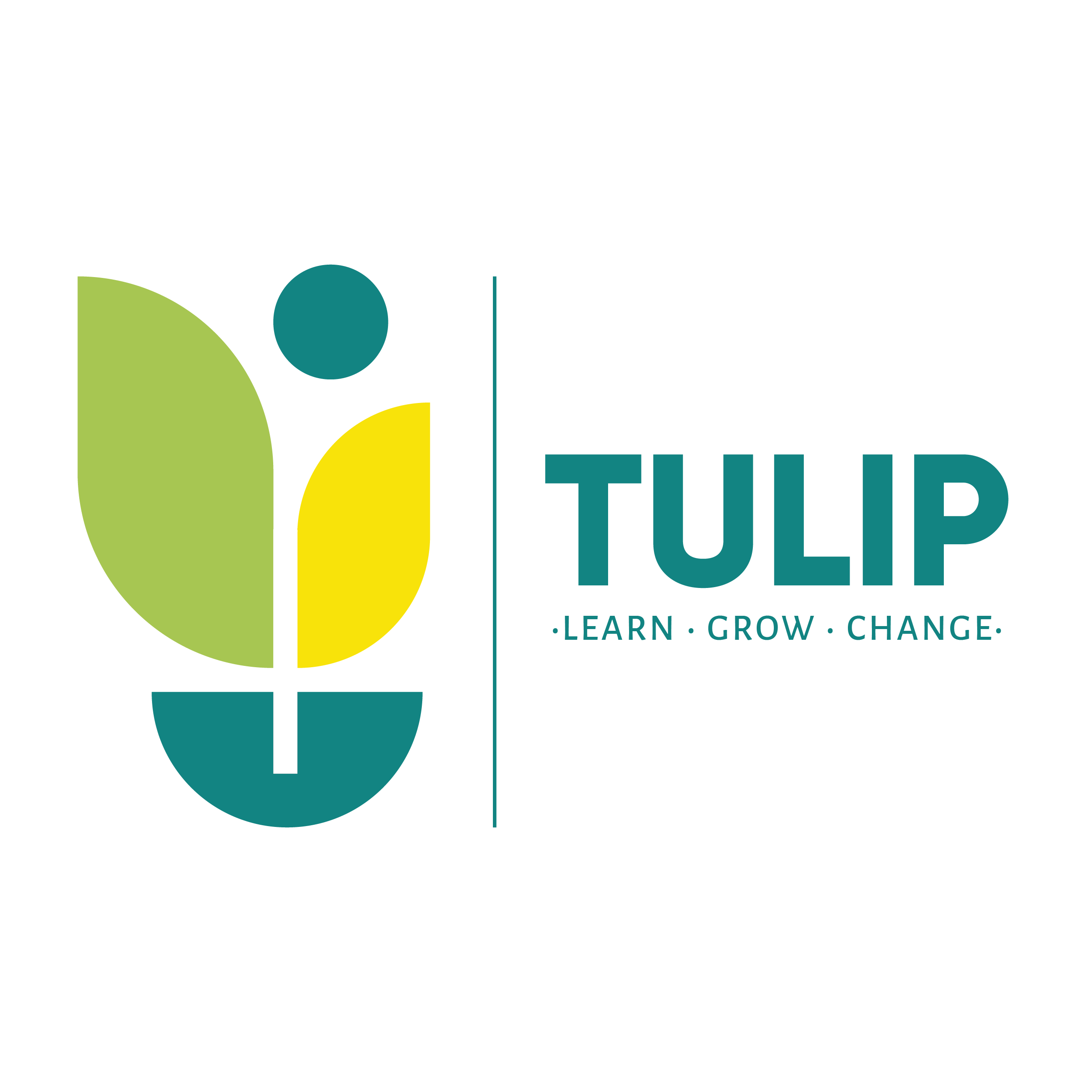 About the program
Inspect completed installations and observe operations, to ensure conformance to design and equipment specifications and compliance with operational and safety standards. Plan and implement research methodology and procedures to apply principles of electrical theory to engineering projects. Prepare specifications for purchase of materials and equipment.
Perks
Performance based incentive Rs.500/Month
Who can apply?
Only those candidates can apply who:
are from B.Tech. / B.E.
and specialisation from Electrical Engineering
are available for duration of 3 Months
have relevant skills and interests
Terms of Engagement
The Terms of Engagement Will be as per TULIP Handbook, TULIP Guidelines and internship policy of Satna Smart City development Limited.
Sorry You Cannot Apply Date Expired