Internship Description
URBAN PLANNING INCLUDING TOWN PLANNING
Municipal Corporation Ayodhya
Part Time

23-Aug-2020

Faizabad ,Uttar Pradesh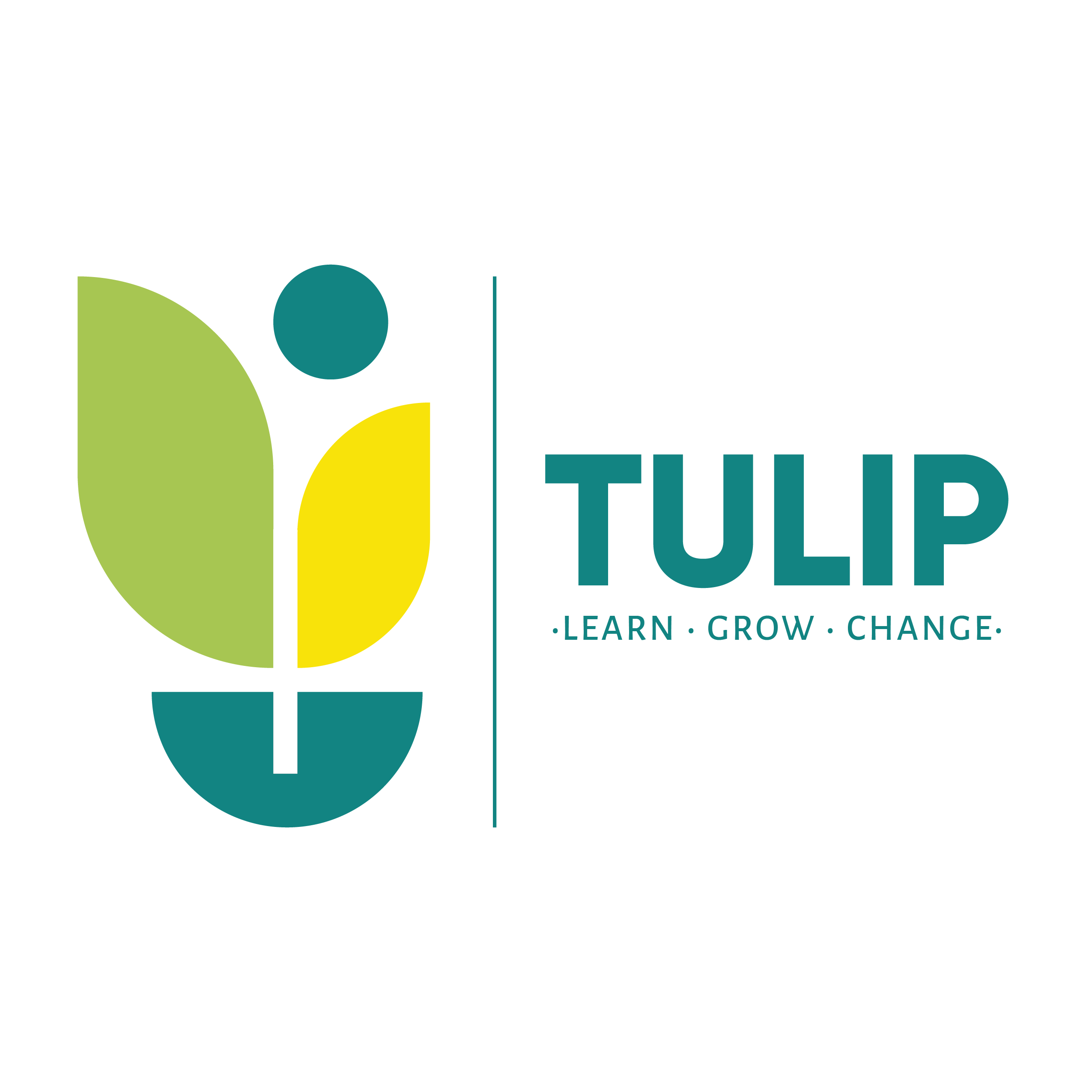 About the program
Coordinating with state and central bodies for various schemes such as Smart Cities Mission PMay U AMRUT Projects.
Perks
only stipened paid.
Who can apply?
Only those candidates can apply who:
are from BPlan
and specialisation from BPlan
are available for duration of 6 Months
have relevant skills and interests
Terms of Engagement
The interns shall be engaged on short term internship basis initially for a period of 6 months. the interns engaged shall not eligible for other allowances convenience and benefit. Municipal commissioner has right to change and modify any term condition anytime which is acceptable to all interns.
Sorry You Cannot Apply Date Expired