Internship Description
REGIONAL MARKET ANALYSIS TO IDENTIFY FUTURE DEMAND OF SKILL-SET FOR MIGRANT WORKERS TO BE ELIGIBLE FOR BETTER EMPLOYABILITY OPTIONS.
Rajkot Smart City Development Limited
Full Time

15-Jul-2020

Rajkot ,Gujarat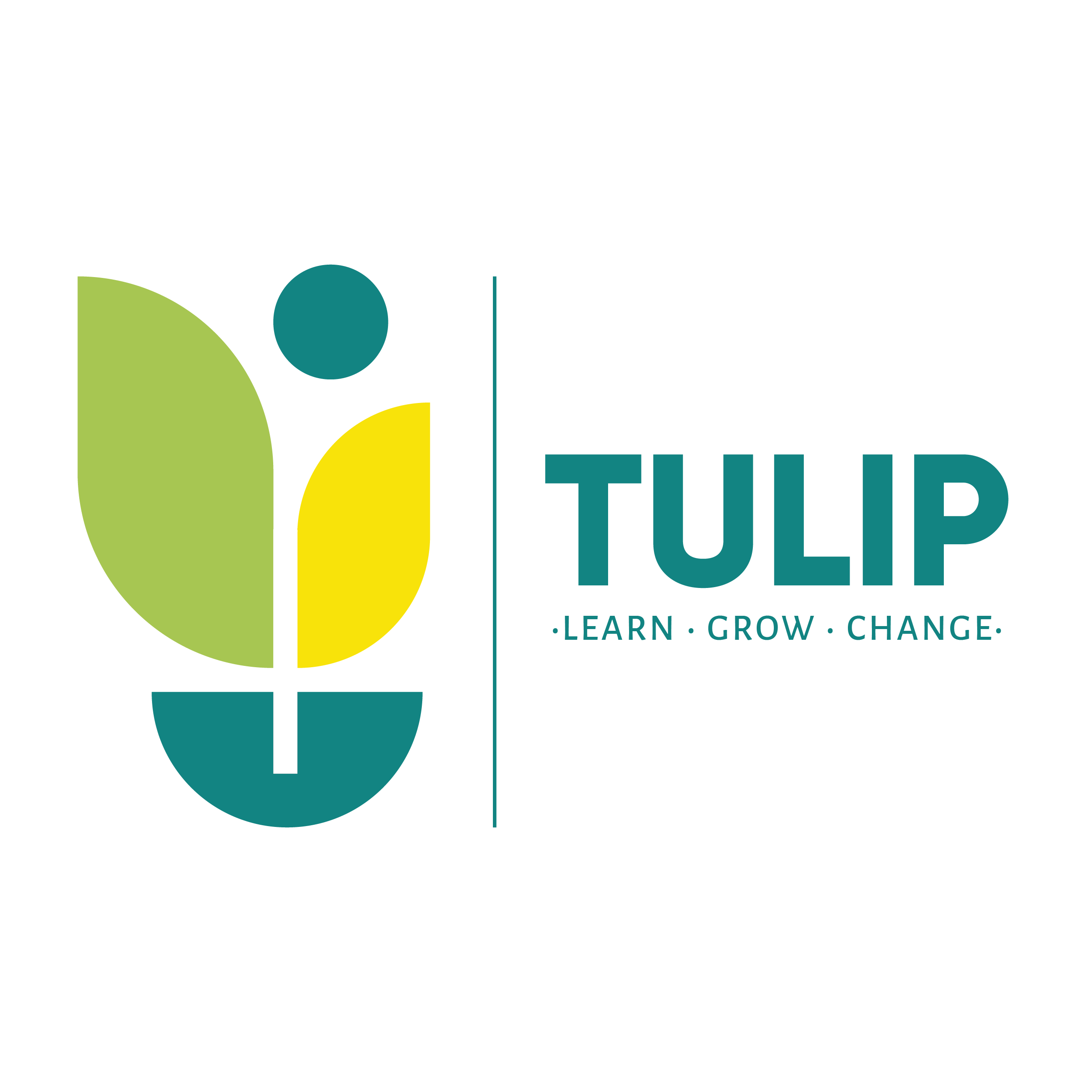 About the program
Analyses the regional market and skillset demand. Engage with migrants to understand their skill sets and the possibility to enhance skills through training. create a list of future skill demand for the regional market.
Perks
No stipend till first 8 weeks, if found ok then Rs 5,000 per month till the end of 25 weeks, then Rs.10,000 if extended till the end of 52 weeks.
Who can apply?
Only those candidates can apply who:
are from BTech/Bplan
and specialisation from Urban governance and management
are available for duration of 6 Months
have relevant skills and interests
Terms of Engagement
The Terms of Engagement Will be as per TULIP Handbook and TULIP Guidelines
Sorry You Cannot Apply Date Expired