Internship Description
FINANCIAL ANALYSIS OF PUBLIC TRANSPORT SERVICES AND FINDING VARIOUS REVENUE GENERATION OPTIONS FROM EXISTING INFRASTRUCTURE AND SERVICES
Rajkot Smart City Development Limited
Full Time

15-Jul-2020

Rajkot ,Gujarat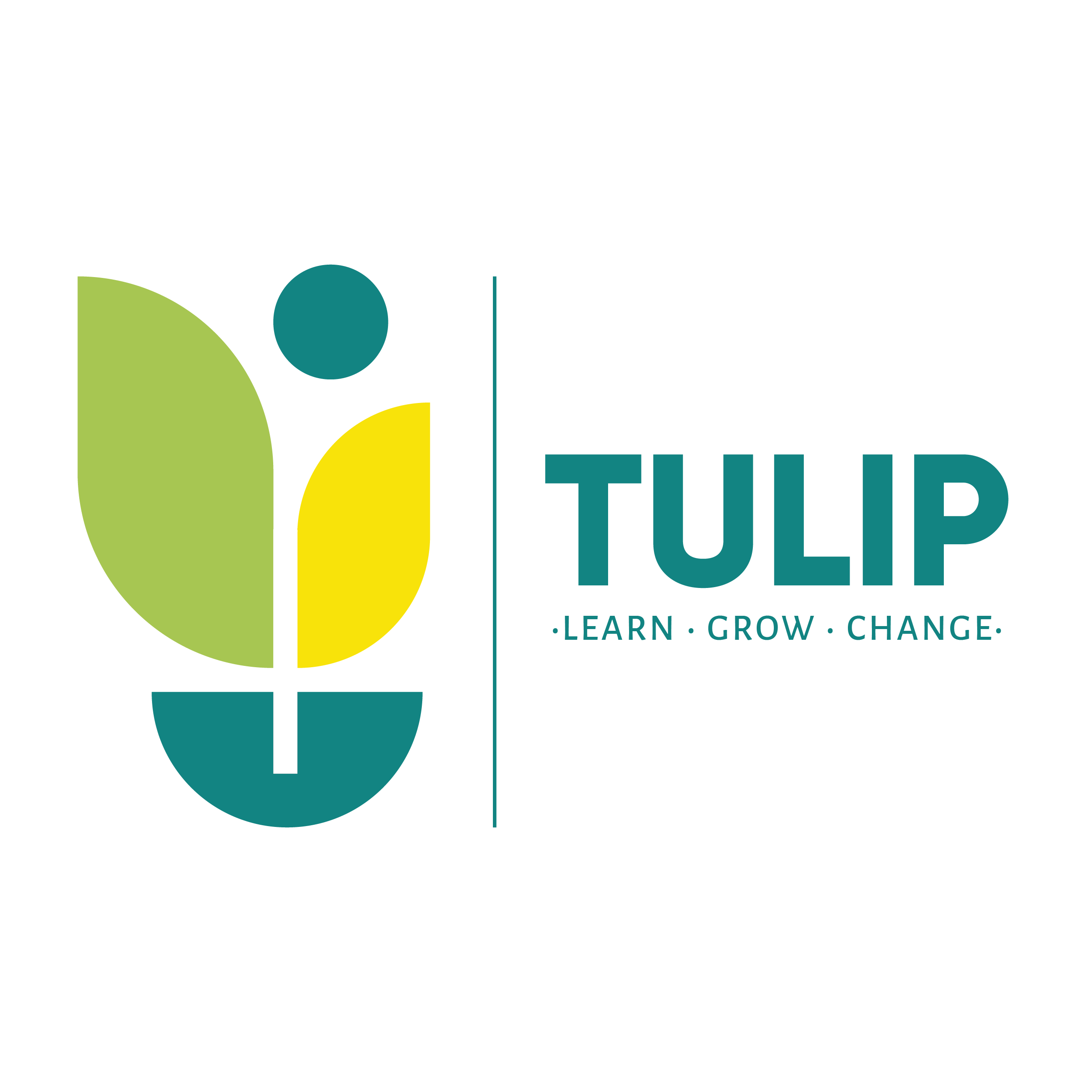 About the program
Analysed present public transport services and identify gaps to improve it and suggest revenue generation options from existing infrastructure
Perks
No stipend till first 8 weeks, if found ok then Rs 5,000 per month till the end of 25 weeks, then Rs.10,000 if extended till the end of 52 weeks.
Who can apply?
Only those candidates can apply who:
are from BTech/Bplan
and specialisation from Transport planning
are available for duration of 6 Months
have relevant skills and interests
Terms of Engagement
The Terms of Engagement Will be as per TULIP Handbook and TULIP Guidelines.
Sorry You Cannot Apply Date Expired