Internship Description
SELF-EMPLOYMENT PROGRAMME VIZ. INDIVIDUAL AND SHG BANK LINKAGE, MASS COMMUNICATION AND SOCIAL MEDIA,
CMMU NULM DEMOW MB
Full Time

22-May-2023

Sibsagar,Assam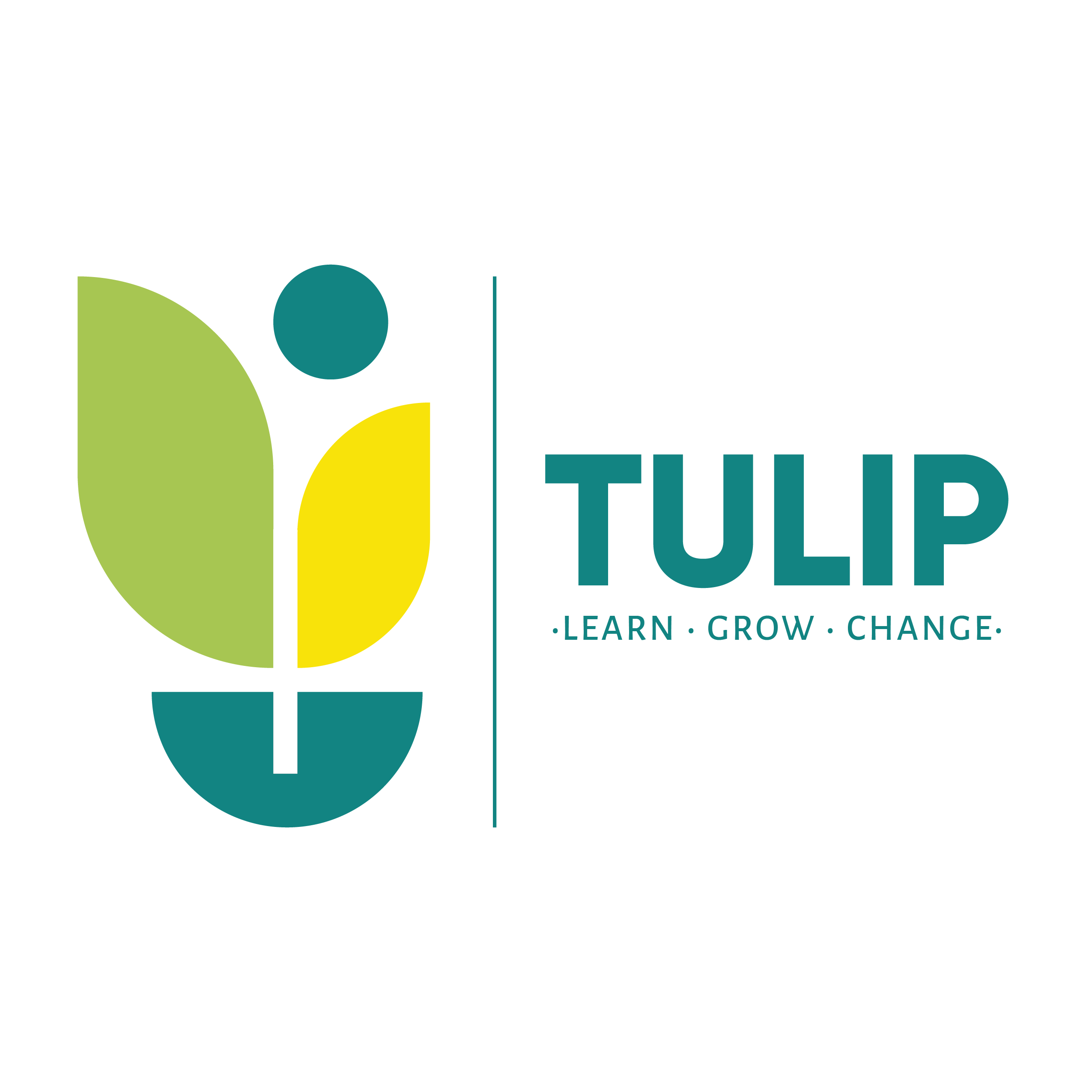 About the program
The Demow Municipal Board was constituted in the year 2013 and at present it has 10 wards. As per the census of 2011, Demow had a population of 5970.The component SEP will focus on financial assistance to individuals or groups of urban poor for setting up gainful self-employment ventures micro-enterprises, suited to their skills, training, aptitude and local conditions. It will also support Self Help Groups (SHGs) of urban poor to access easy credit from bank and avail interest subsidy on SHG loans. The intern is responsible in mobilization of urban poor individual and SHGs is an important investment for an effective and sustainable poverty reduction programme. To help the urban poor women to form SHG and handhold support them. Conduct outreach meeting and explain the project goal,objective,beneficiary selection criteria for SEP. the intern is also responsible for handling, developing and design the content of different activities, programmes under various components under to publish and share in all social media platforms of DAY-NULM Demow MB.
Perks
: As a part of TULIP, the intern will get an opportunity to apply his or her academic learning in the context of dynamics of urban India with excellent potential for professional development
Who can apply?
Only those candidates can apply who:
are from BA,BBA,Bachelor of Social Work,MA,Masters of Social Work,Bachelor of Media Communication,BCA,
and specialisation from
are available for duration of 3 Months
have relevant skills and interests
Terms of Engagement
The Terms of Engagement Will be as per TULIP Handbook and TULIP Guidelines
Sorry You Cannot Apply Date Expired