Internship Description
FINANCIAL INCLUSION OF URBAN POOR - INDIVIDUAL AND SHG AND FINANCIAL MANAGAEMENT OF SHGS AND ITS FEDERATION.
DAY NULM KOKRAJHAR ASSAM
Full Time

16-May-2023

Kokrajhar,Assam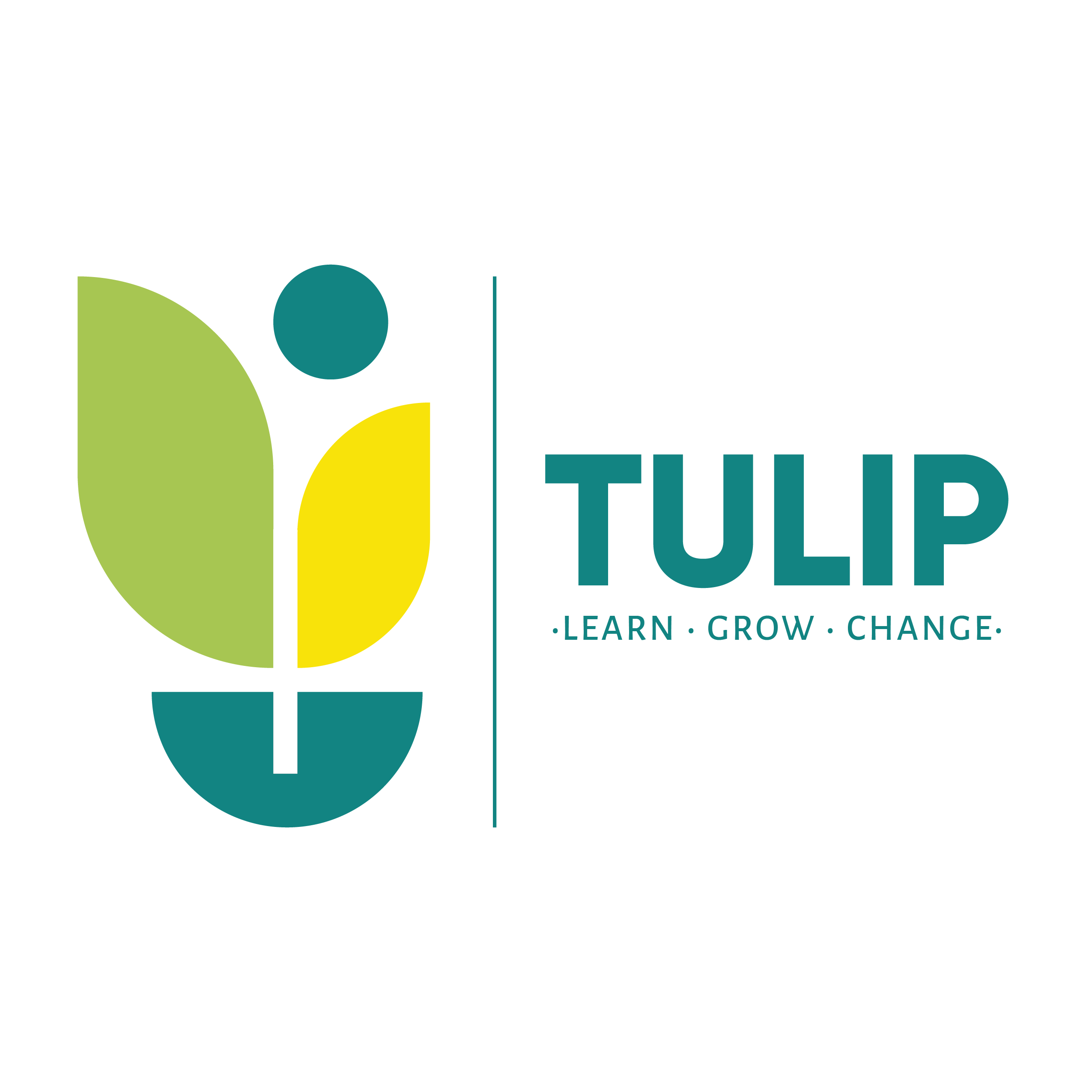 About the program
Kokrajhar Municipal Board located at Kokrajhar town, headquarter of Bodoland Territorial Region, Assam. DAY-NULM is one of the flagship programme which has been implementing in Kokrajhar Municipal Board since 2016. The objectives of the DAY-NULM is To reduce poverty and vulnerability of the urban poor households by enabling them to access gainful self employment and skilled wage employment opportunities, resulting in an appreciable improvement in their livelihoods on a sustainable basis, through building strong grassroots level institutions of the poor. In addition the mission also address the financial inclusion of urban poor and the financial management of the grassroots level institutions (i.e, SHGs, Federations). TULIP envisions to create synergies between functional skills in students in harnessing their energy and ideas to create solutions for the cities. The interns will be engaged with the activities related to the financial inclusion of the urban poor for their sustainable livelihoods and financial management of the grassroots level institutions like facilitating with lender institutions and bank linkages. The interns should have an adequate knowledge of financial inclusion and financial management of the grassroots level institutions and enterprise development.
Perks
Creates an opportunities to gain more of practical and professional skills and to learn how to be professional, accountable and take initiatives and most importantly to apply knowledge and theories from classroom discussion to the workplace.
Who can apply?
Only those candidates can apply who:
are from BCOM,MCOM,BBA,MBA,Bachelor of Social Work,Masters of Social Work,,,,
and specialisation from Banking & Wealth,Finance,General,,,,
are available for duration of 3 Months
have relevant skills and interests
Terms of Engagement
The Terms of Engagement Will be as per TULIP Handbook and TULIP Guidelines
Sorry You Cannot Apply Date Expired