Internship Description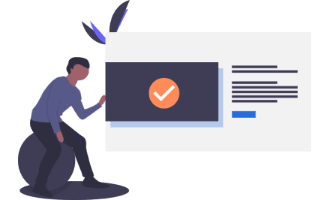 CONSTRUCTION OPERATION AND MAINTENANCE OF NATIONAL HIGHWAYS IN THE STATE OF HIMACHAL PRADESH
NHAI
Full Time

SHIMLA,Himachal Pradesh
About the program
Construction operation and maintenance of National Highways. Works shall be related to Land Acquisition, utility shifting, PMS Datalake, avenue and median plantation, monitoring and supervision of ongoing projects, procurement, RTI and Public grievance related matter etc. Interns shall have to report to RO or PIU as per their selection where tasks shall be assigned by PD or RO or officer on behalf of them. During the period of internship, intern may have to visit field. At the end of the internship, intern shall have to submit their report or synopsis to their reporting officer. Only upon submission of synopsis, internship certificate shall be issued to interns.
Perks
As per NHAI guidelines.
Who can apply?
Only those candidates can apply who:
are from B.Tech. / B.E.
and specialisation from
are available for duration of 2 Months
have relevant skills and interests
Terms of Engagement
As per NHAI guidelines.