Internship Description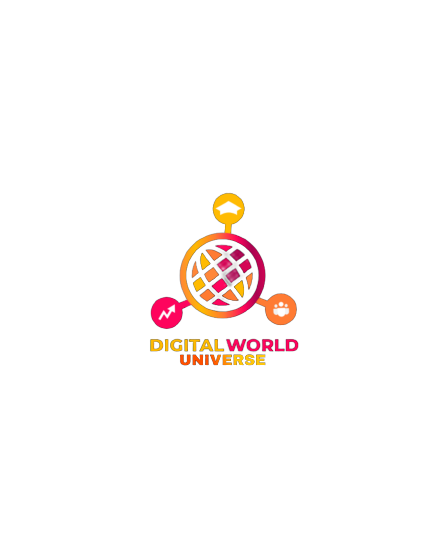 DIGITAL MARKETING (PROJECT BASED)
DIGITAL WORLD UNIVERSE
Virtual Internship

24-May-2023

Gwalior, Indore, Bhopal, Reewa , Ujjain , Delhi, Gurgaon, Raisen. Durg, Jaipur, Uttrakhand,,
About the program
we are hiring in finacial digital market , bankings , nsdl, utisl, project 3.0, technology management on our company , everyone can apply this is virtual parttime full time job a perfect management platform for everyone who want to be become a future partner with us . we are supporting on growing you.
Who can apply?
Only those candidates can apply who:
are from Any
and specialisation from Any
are available for duration of 12 Months
have relevant skills and interests
Terms of Engagement
management is very strict on rulls and regulation.
Sorry You Cannot Apply Date Expired