Internship Description
SWACHH TULIP INTERN FOR PUBLIC HEALTH, SANITATION CONSERVATION, AND SOLID WASTE MANAGEMENT.
Nagar Palika Parishad Naranynpur
Full Time

07-Jun-2023

Narayanpur,Chhattisgarh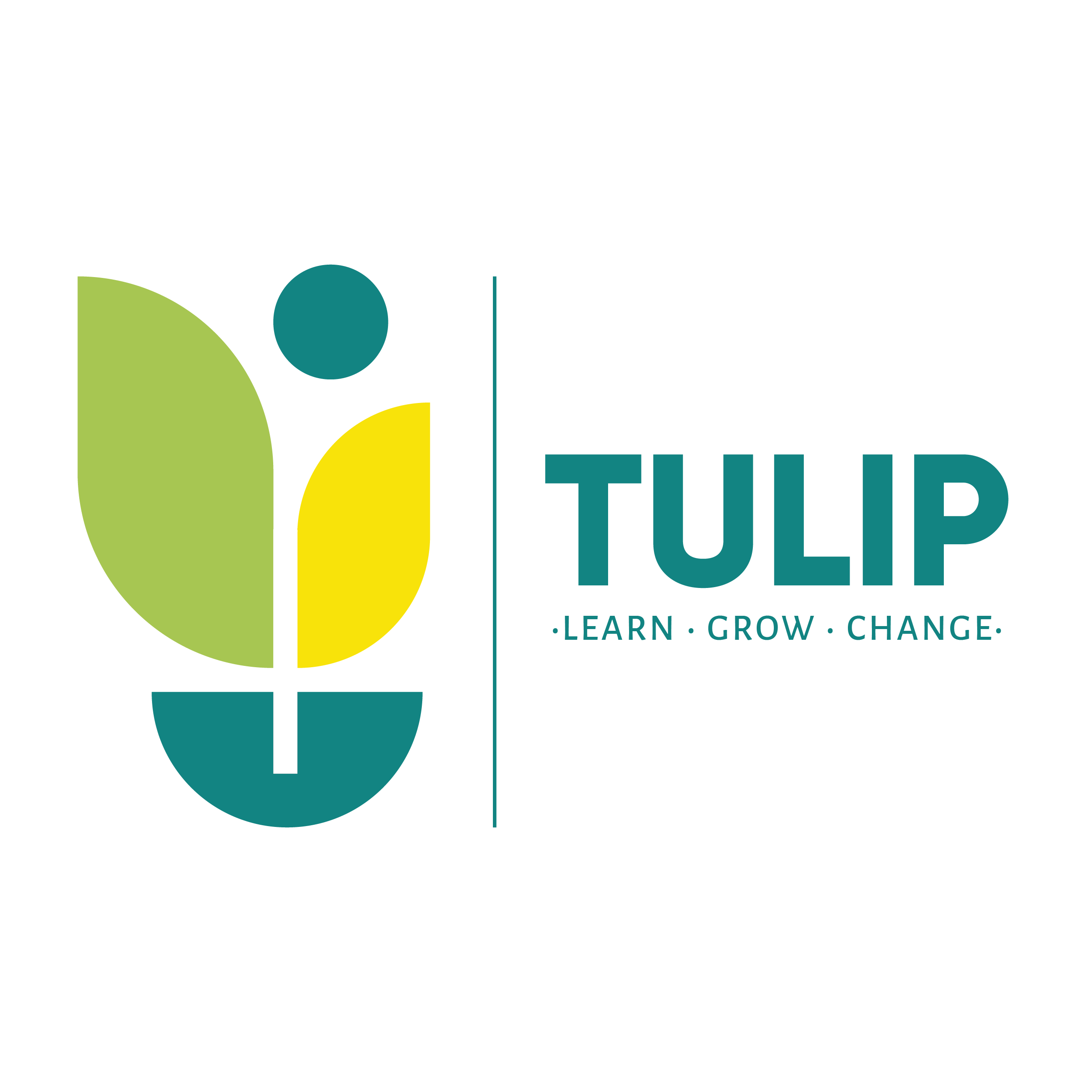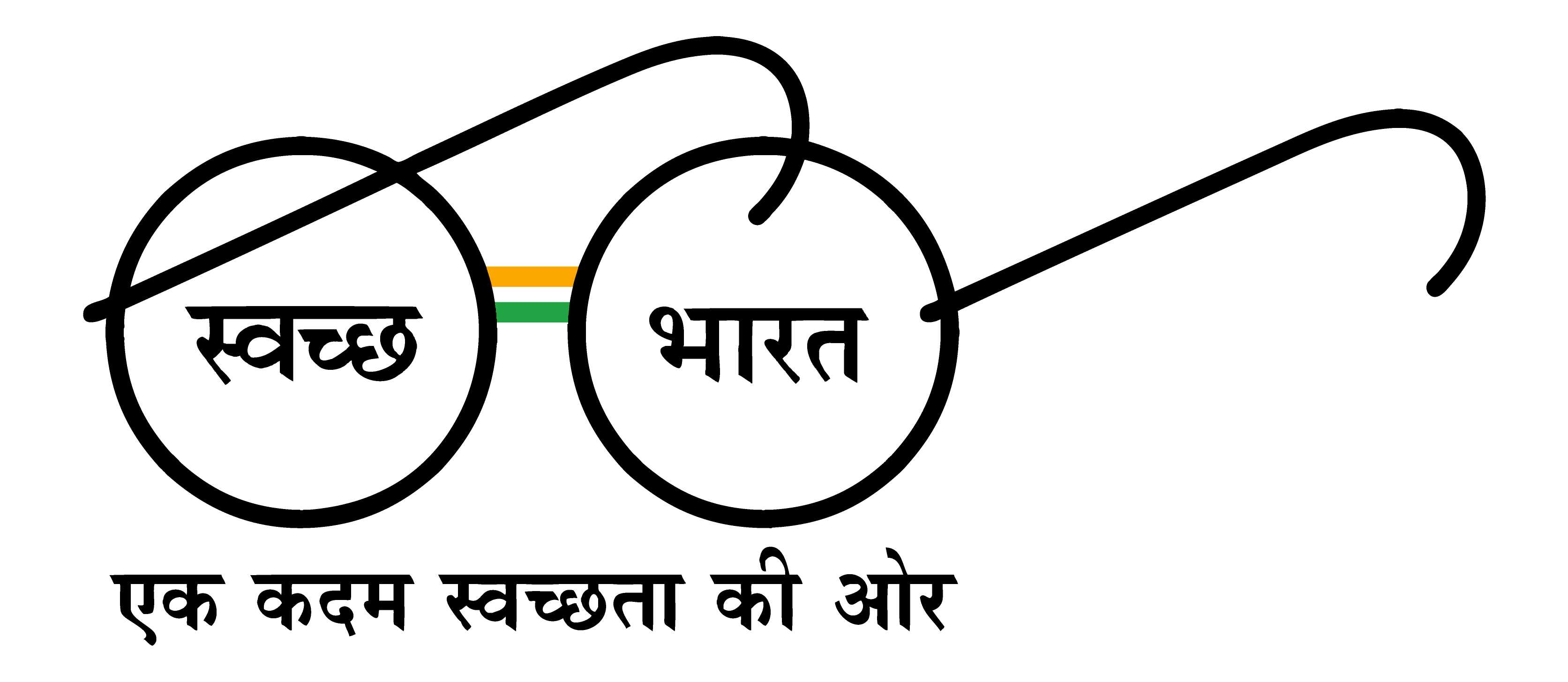 About the program
The Urban Local Bodies (ULBs) of Chhattisgarh, in collaboration with the State Urban Development Agency (SUDA), offer an exciting 10-week internship opportunity as a Swachh TULIP Intern. This internship programme is part of the Swachh Bharat Mission, aimed at building cleaner cities. The project focuses on public health, sanitation conservation, and solid waste management. Responsibilities include assisting in programme implementation, conducting research, collaborating with stakeholders, planning awareness campaigns, evaluating waste management systems, conducting site visits, documenting project progress, and engaging in behaviour change activities. As part of the internship, candidates must dedicate a minimum of 2 weeks to conducting campaign or information, education, and communication (IEC) activities. Desired skills include a strong interest in public health and waste management, knowledge of the Swachh Bharat Mission, excellent communication skills, research and analytical abilities, familiarity with sanitation tools and technologies, basic project management understanding, adaptability, and proficiency in MS Office, the internet, and social media. This 10-week internship provides hands-on experience, with a mandatory 2-week commitment to conducting campaign and IEC activities. Join us to make a tangible difference. Apply now as a Swachh TULIP intern!
Perks
1. Key learning opportunities for the intern to gain practical experience in public health, sanitation, and waste management 2. Exposure to various aspects of urban governance and development within the ULBs 3. Interaction and collaboration with experienced professionals and stakeholders in the field 4. A chance to contribute to the Swachh Bharat Mission and make a meaningful impact in building cleaner and healthier cities 5. Networking opportunities with like-minded individuals and experts in the industry
Who can apply?
Only those candidates can apply who:
are from Any,,,
and specialisation from
are available for duration of 10 Weeks
have relevant skills and interests
Terms of Engagement
The Terms of Engagement Will be as per TULIP Handbook and TULIP Guidelines
Sorry You Cannot Apply Date Expired